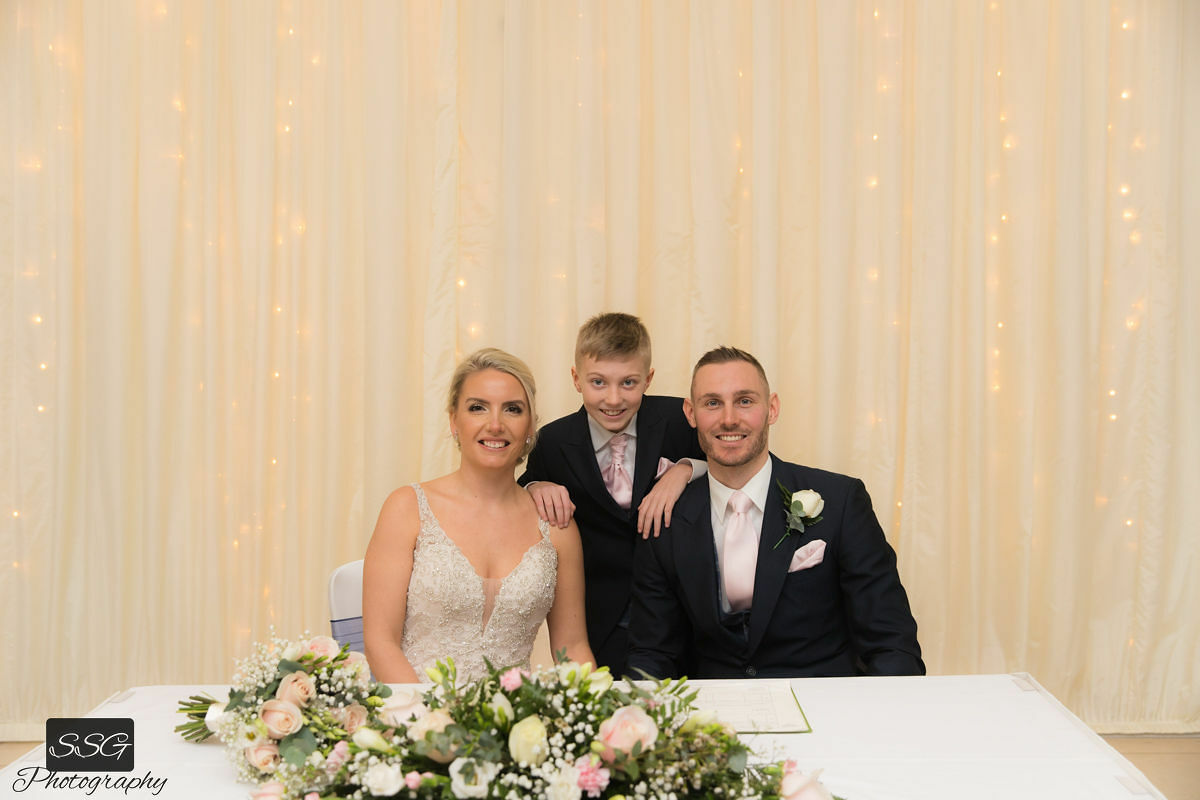 Cheesy I know, but we first met when we least expected it. Both of us where away on weekends with friends at Butlin's (a great option for a Hen celebration too)…My friends got talking to Nicks friends and we all became one big group. I wouldn't say love at first sight, but we both knew what we had found was something neither of us had experienced before. Still to this day we are both known as the opposite sex version of each other.
The proposal (where and when)
For as long as I can remember, I have always wanted to go to New York. Nick made this happen on my 30th and this is where we got engaged. Nick is a very private person however, so it took a number of failed attempts till he actually asked me the day before we flew home! We were sat in Central Park, looking over the ice rink discussing our holiday and children. He told me to close my eyes, hold out my hands and that's when he passed me the ring! wasn't a traditional on the knee proposal, but nothing about our relationship is 'traditional'.
A blush, mermaid style with straps and a low cut cleavage. Lots of bling with it being a New Year's Eve wedding. I wanted something elegant but sexy, with a twist of New Year's glamour!
Midnight blue with blush pink! Due to our wedding being very intimate, it was only our son Max and Nick who wore the same suits.
Our budget was spent on...
Food, Booze and Fireworks!!
Planning is the key to a stress free wedding
From the moment we started planning, we didn't want it to take over our lives. We knew the reason we was getting married and that we wanted an informal, intimate ceremony and wedding breakfast followed by a party in the evening. Keeping our vision at the forefront of our mind really meant we didn't get stressed in the lead up to it!
The important things you were looking for in choosing your wedding venue
Due to having a number of children in the family, I wanted somewhere private and away from other potential guests meaning the children can have fun and no parents needed to worry about what they were doing. I wanted somewhere with the wow factor, but where I knew we would get excellent food!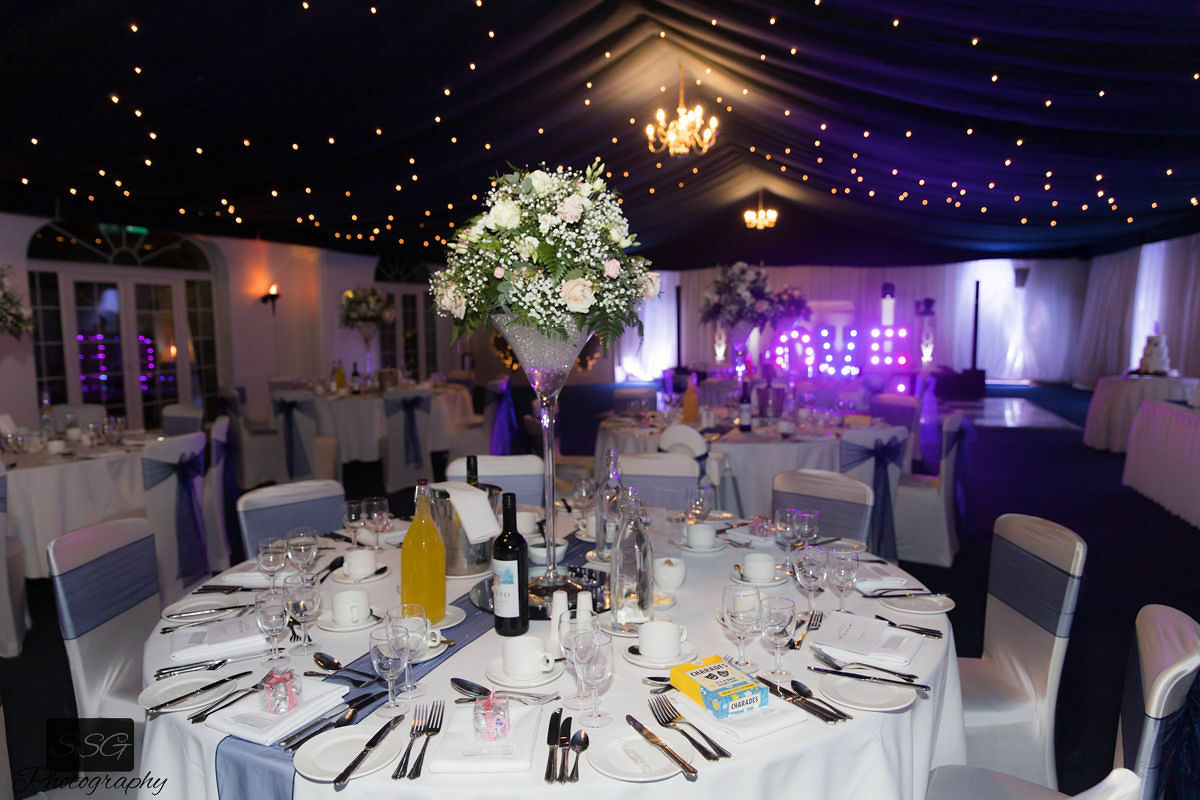 Wedding specialists we chose to complete the look and our ideas were ……
Cakes by Kit – she designed a completely bespoke cake for us that was all about our lives together so far.
UKDJ – Ensuring that we set the party mood from the evening and to the early hours – Kisstory style music was played ALOT
The best part of the day was …
The moment I saw Nick looking at me! All the feelings of anxiety literally left me the moment we locked eyes! Also for us, the fact our children where part of our day (more so with our daughter literally helping us exchange rings). I know our guests loved the part the children played.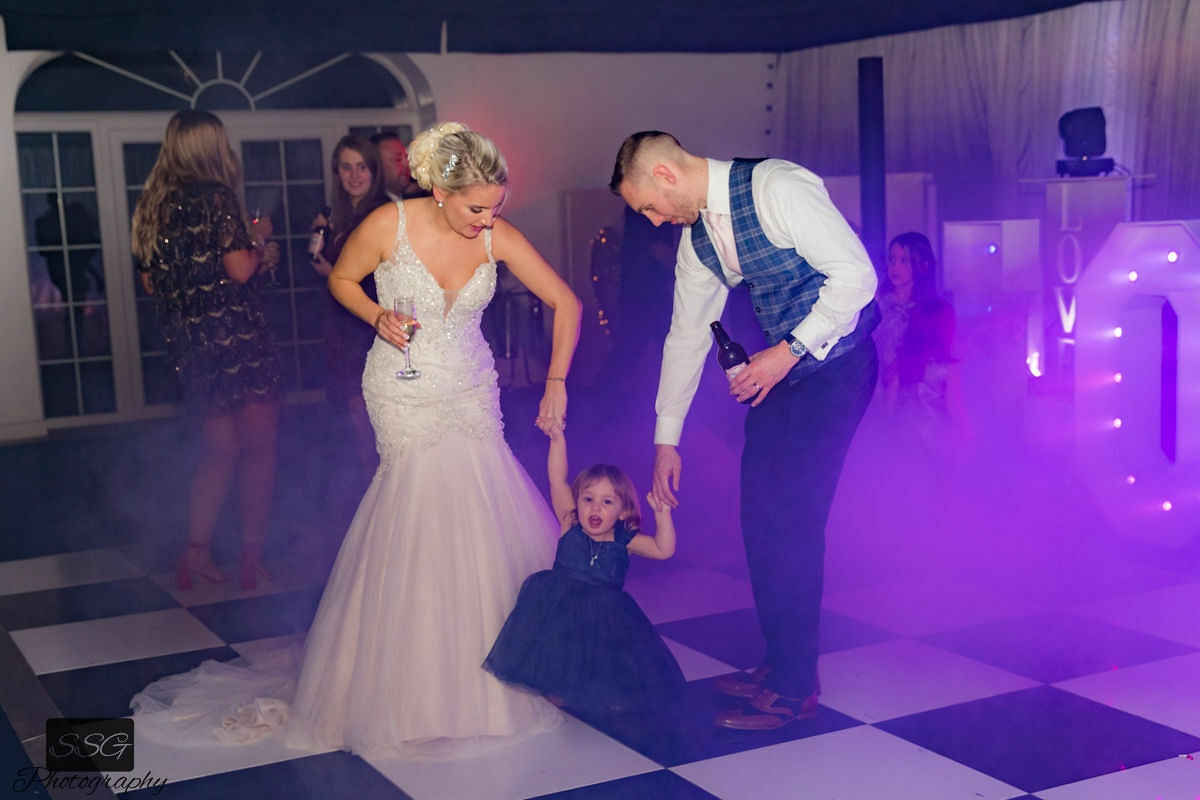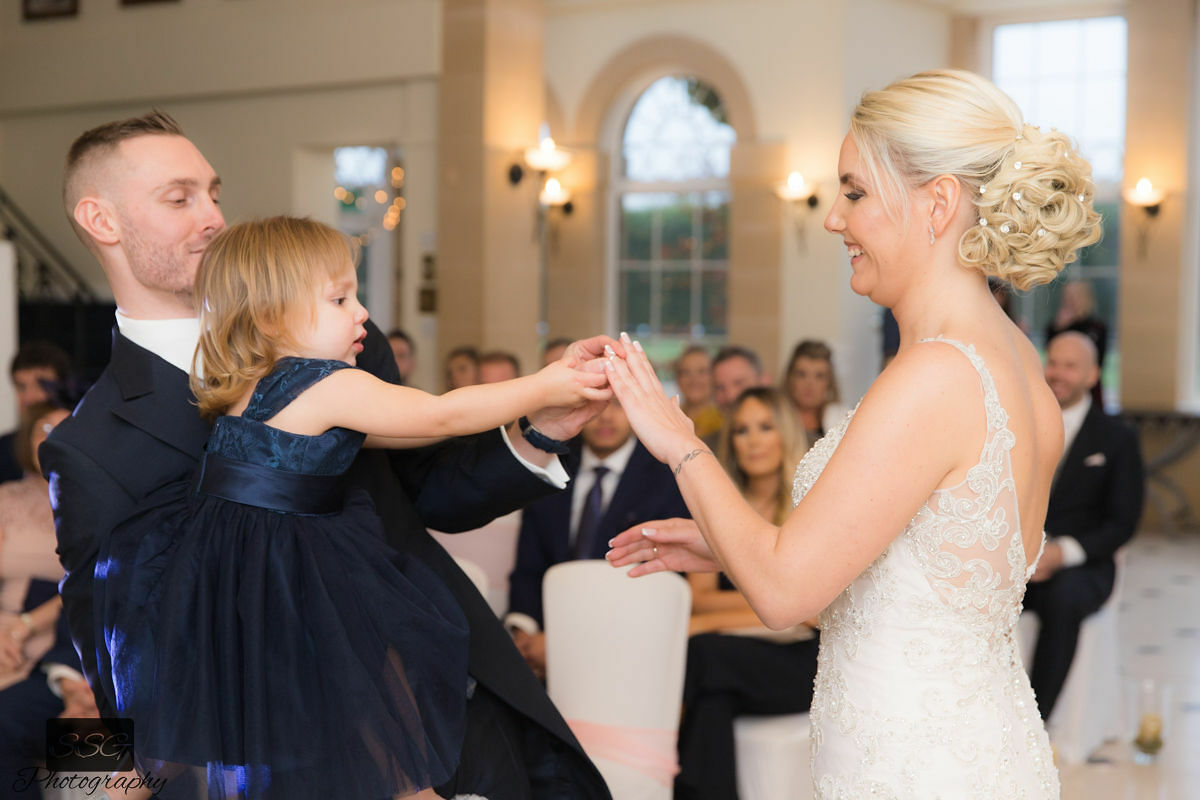 If we could give one tip to other couples it would be ……
Do what you want and don't listen to anyone else. It is your day, make it what you want!