Hannah Rose
Conference and Events Sales Office Supervisor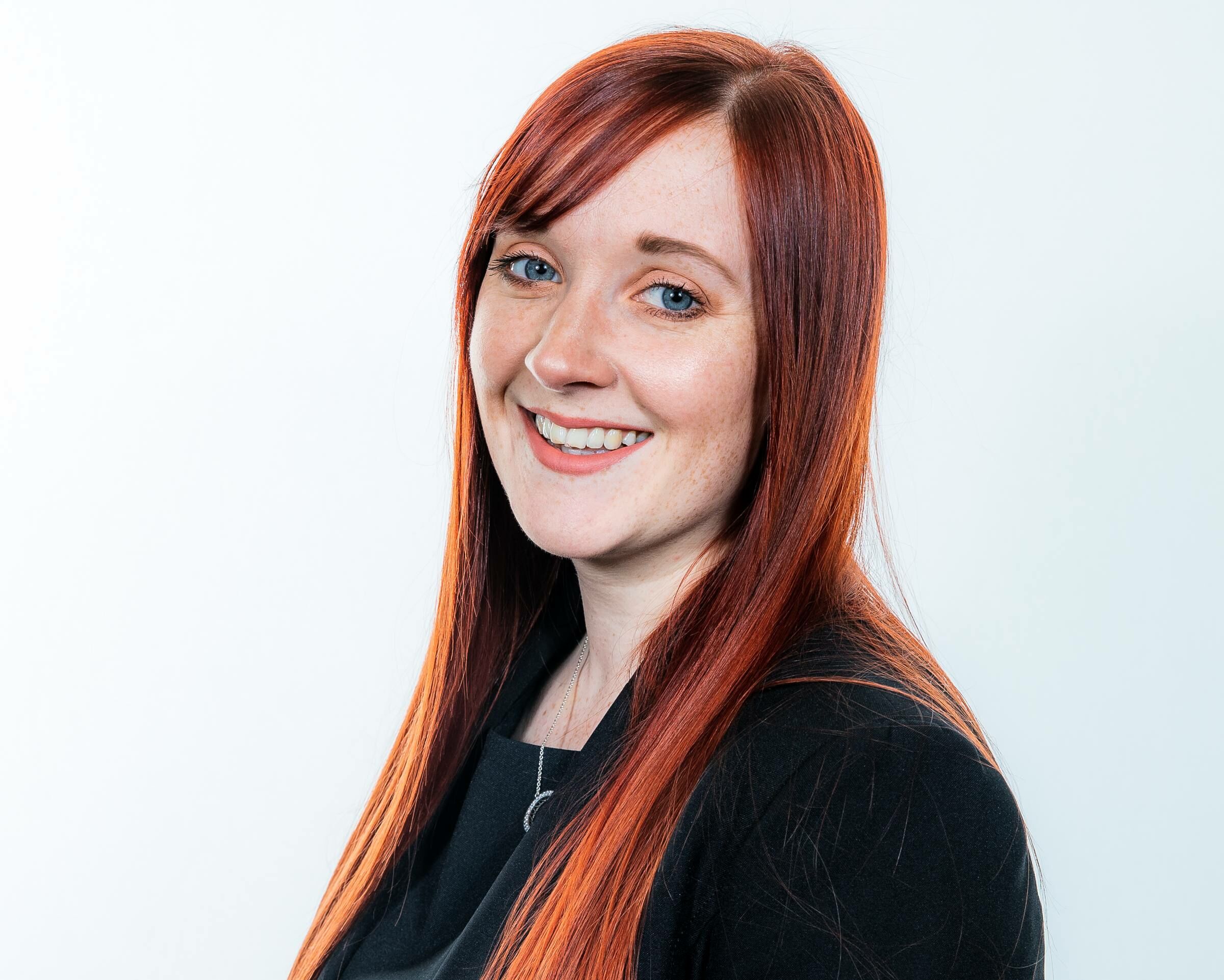 Conference and Events Sales Office Supervisor I have been working at Whittlebury since January 2017 and within hotel events for the last 7 years since studying for a degree in Events Management. I really enjoy supervising the team; they are a great team of people and as well as working hard, we also have fun and enjoy our work place together.
Outside of work, I sing in an 80s tribute band and am also part of a Crossfit team who I train with regularly.
A few fun facts about Hannah...
If you could be any fictional character, who would you choose?
Hermione
Which celebrity do you get mistaken for?
Little Mermaid
What do you want to be when you grow up?
A popstar
What do you miss most about being a kid?
Not having to clean or cook and not having to worry about anything
If you could meet anyone, living or dead, who would you meet?
My grandad
If you won the lottery, what is the first thing you would do?
Go somewhere hot
If you were reincarnated as an animal/drink/ice cream flavour, what would it be?
Cat