Anna Costea
Senior Event Planner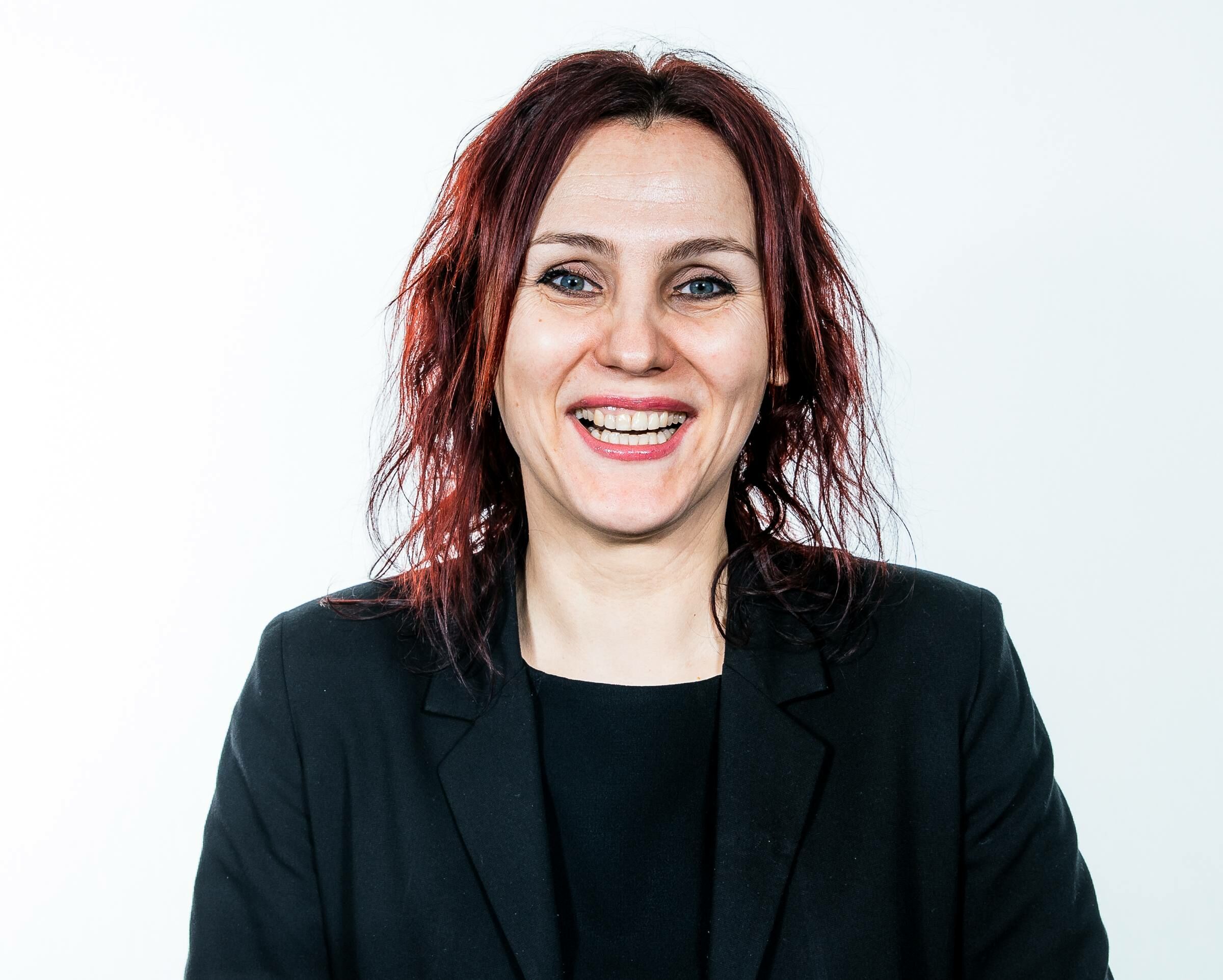 Planning events for major accounts. New to a business, have been a part of the Conference & Events team for the last 6 months. Being in hospitality industry for over 10 years I truly believe our job is all about making people happy.
Outside of work enjoy spending time with my family and friends.
Some fun facts about Anna...
What was your favourite food when you were a child?
Pancakes
If you could witness any event past, present or future, what would it be?
Would love to see how the world looks like 100 years from now
If you were reincarnated as an animal/drink/ice cream flavour, what would it be?
Giraffe
What do you want to be when you grow up?
Wanted to be a TV presenter as a kid, obviously it hasn't happened, well not yet :-) !!
What was one of the best parties you've ever been to?
NYE Party in the Slovakian mountains
What is your first memory of being really excited?
Finding out I was expecting