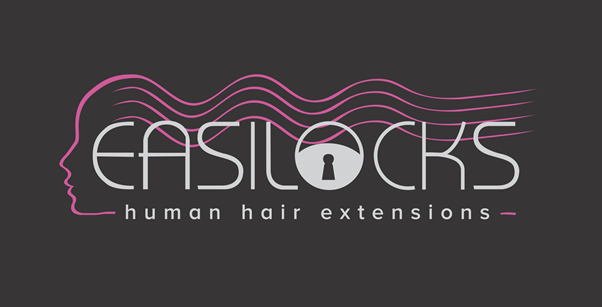 No heat, no glue, no sewing, no braiding, no stress or damage to your own hair. The only system designed to preserve the integrity of your natural hair whilst adding volume and length.
Hair extensions are a great way to add colour to your hair or introduce you to colour without having to actually colour your natural hair, whether it's light or dark shades to add contrast or try out the brighter colours like pinks and purples the choice is endless.
Consultation
Book a free consultation at the studio where your stylist will discuss with you the look you want to achieve and recommend the best option for you based on your hair type, colour and budget. Your stylist will then be able to give you a detailed quote and run through the aftercare options with you.
Pricing
Partial hair extension based on 14inch from £172 - £344
Half head hair extensions based on 18 inch from £364 - £706
Full head hair extensions based on 18 inch from £757 - £1070.00
*Prices will vary depending on length and thickness required
Call the hair studio on 01327 850451