Keeping up with conference and events trends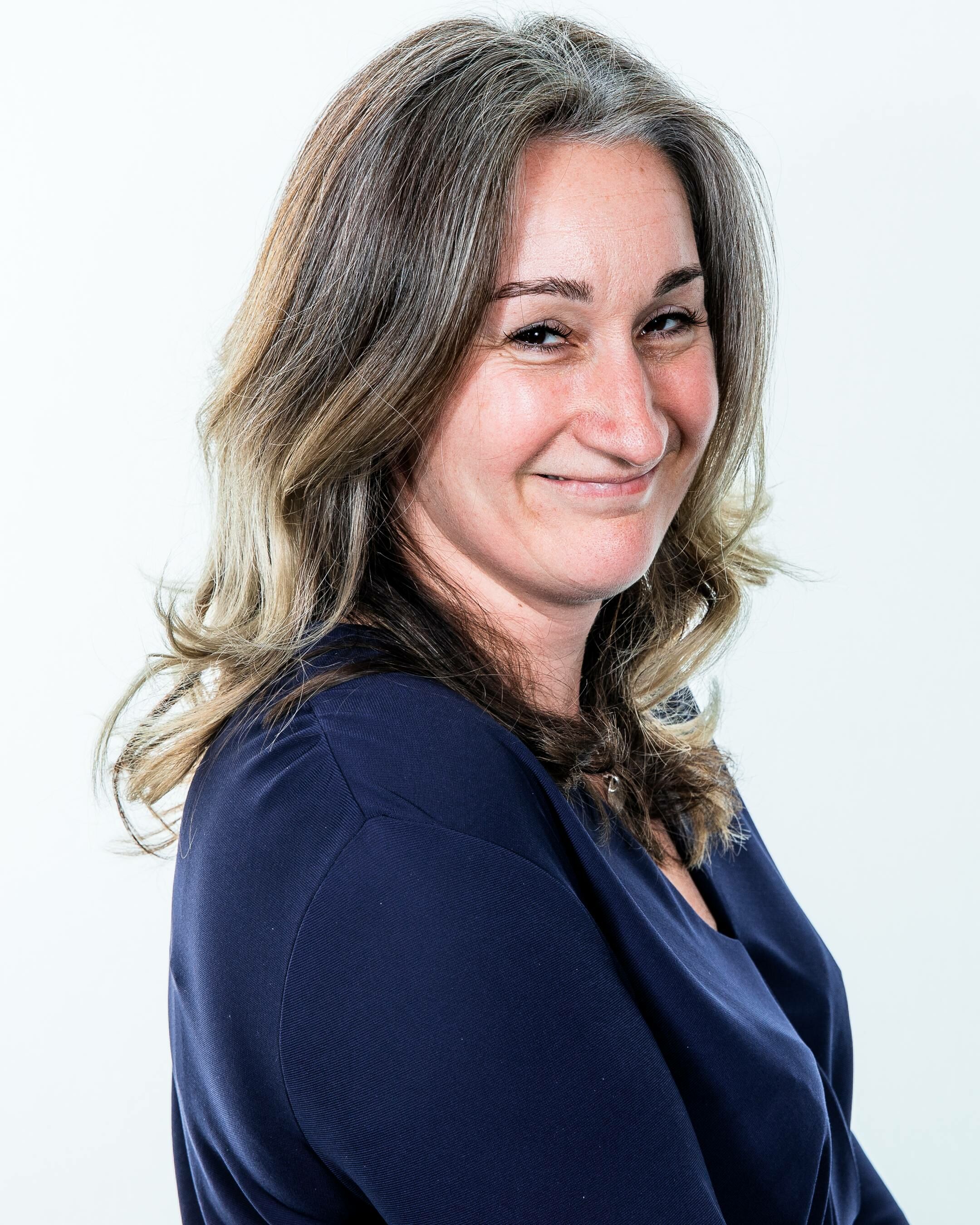 Whittlebury Park's Corporate Sales Team is a busy department, welcoming thousands of delegates each year. From small team meetings to entire takeovers of the hotel, the team is able to advise businesses on every aspect of their event, from bespoke menus to adding a spa workshop or outdoor teambuilding to their itinerary. Looking back on a busy year, Lisa, Theresa, Maxine and Zuzana talk about what trends have emerged from their conference and events clients.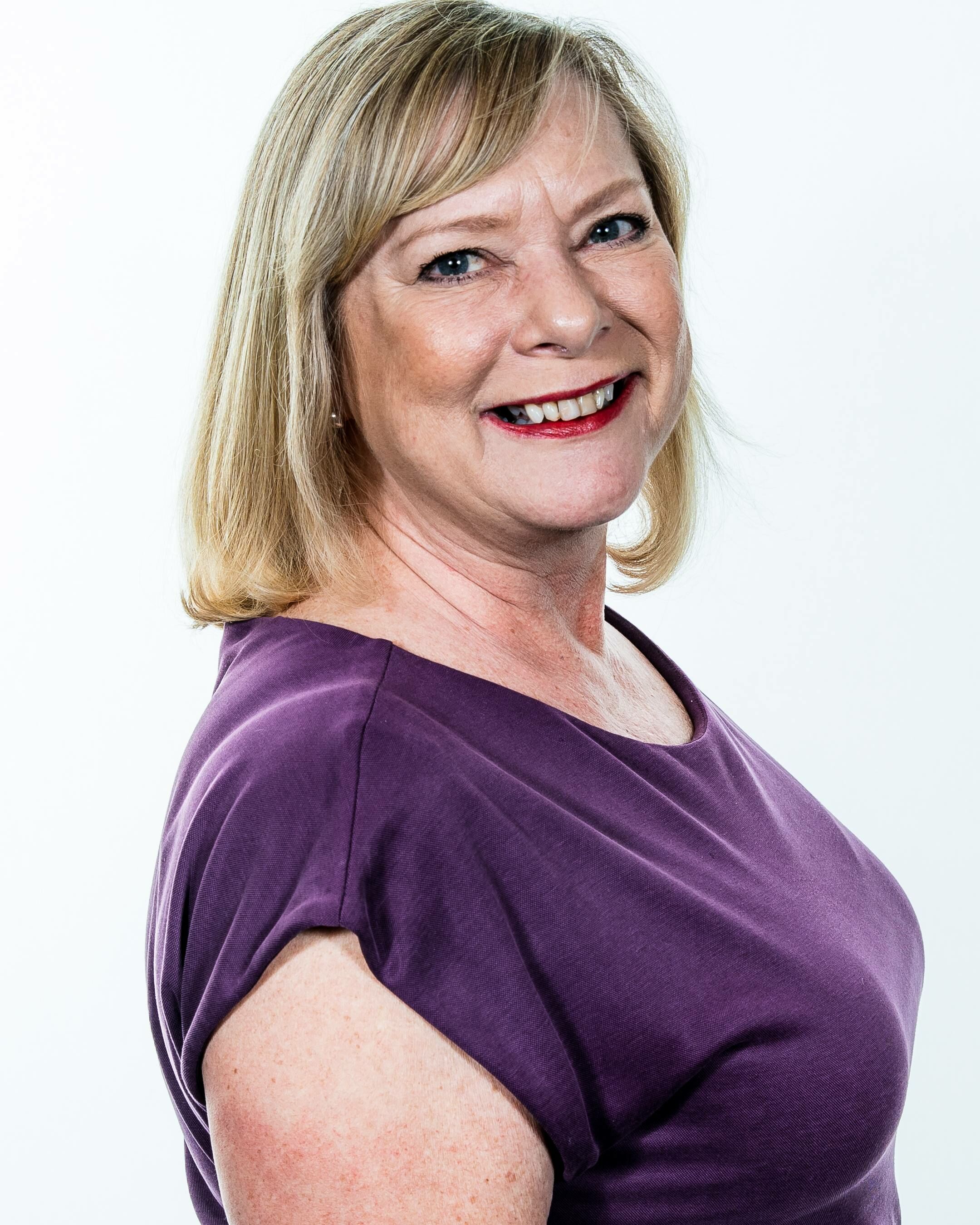 It's more than a meeting
Taking time out of the office is not just about going through annual reviews or brainstorming around a table anymore. Organisers are also setting time aside to engage their employees whilst out of their workplace. This year we have added workshops in our spa and on our golf course. These, in addition to our outdoor teambuilding activities, are a great way to break up the day, to energise and get people talking. We also have indoor activities available at Whittlebury, which are engaging, fun and encourage everyone to communicate and develop team synergy. Wellbeing, as we know, extends to the food menu for away days, and there's more expectations for innovative and diverse foods, plant-based choices as well as vegetarian. People who are not vegan or vegetarian may actually choose the non-meat selection too, so it's always worth catering for more just in case. Locally sourced food is an important consideration for guests too, and in Northamptonshire, luckily, we are not short of suppliers. Whittlebury Bakery, which is just down the road from us, supplies hundreds of bread rolls to the hotel each week. We are proud to be supporting a local business and our chefs continually seek to work with new and existing suppliers across the county on a regular basis.
Set the scene
We have seen an increase in the number of requests for more informal meeting spaces. Fewer meeting rooms require the standard table and chairs set-up. Organisers want beanbags and more space so that delegates can move around and be more interactive. There's also a trend around making the meeting space more visually interesting and attractive and we have seen clients bring indoor gardens and even a water feature into one of our syndicate rooms this year. Natural daylight is also something that organisers look for, and there's more emphasis on fun breakout spaces which can include simple additions such as board games
Technology is top of the agenda
Technology at a venue is no longer limited to simply offering free Wi-Fi, which is now standard. Apps and platforms to make bookings and meetings easier are always appearing, for example, using face recognition to register and push notifications for agendas. This trend aligns with an increased preference towards paper-free meetings as a new generation of clients interact with technology before, during or after their meeting, event or conference. From a product point of view, wireless chargers are a simple yet convenient piece of tech that delegates will look for when they arrive at a venue moving forward. As much as tech is integral to any business, there's also more awareness that answering or sending emails out of hours is becoming less standard practice, due to the emphasis on a healthy work-life balance, which links back to more awareness around wellness in the workplace.
Making a sustainability statement
Only around a year or so ago, plastic straws were standard around many venues, but this has dramatically changed. Venues need to have a clear Corporate Social Responsibility (CSR) statement for clients to see that they are doing all they can to minimise their impact on the environment. For conferences and events, the quantity of single-use plastics used due to the sheer quantity is in the spotlight. Food waste is also always in the news. At Whittlebury we have zero food waste to landfill and we also have processes in place for recycling cardboard and glass. These are great starting points, but there is always more we can do, so moving forward, our green credentials are only going to get better.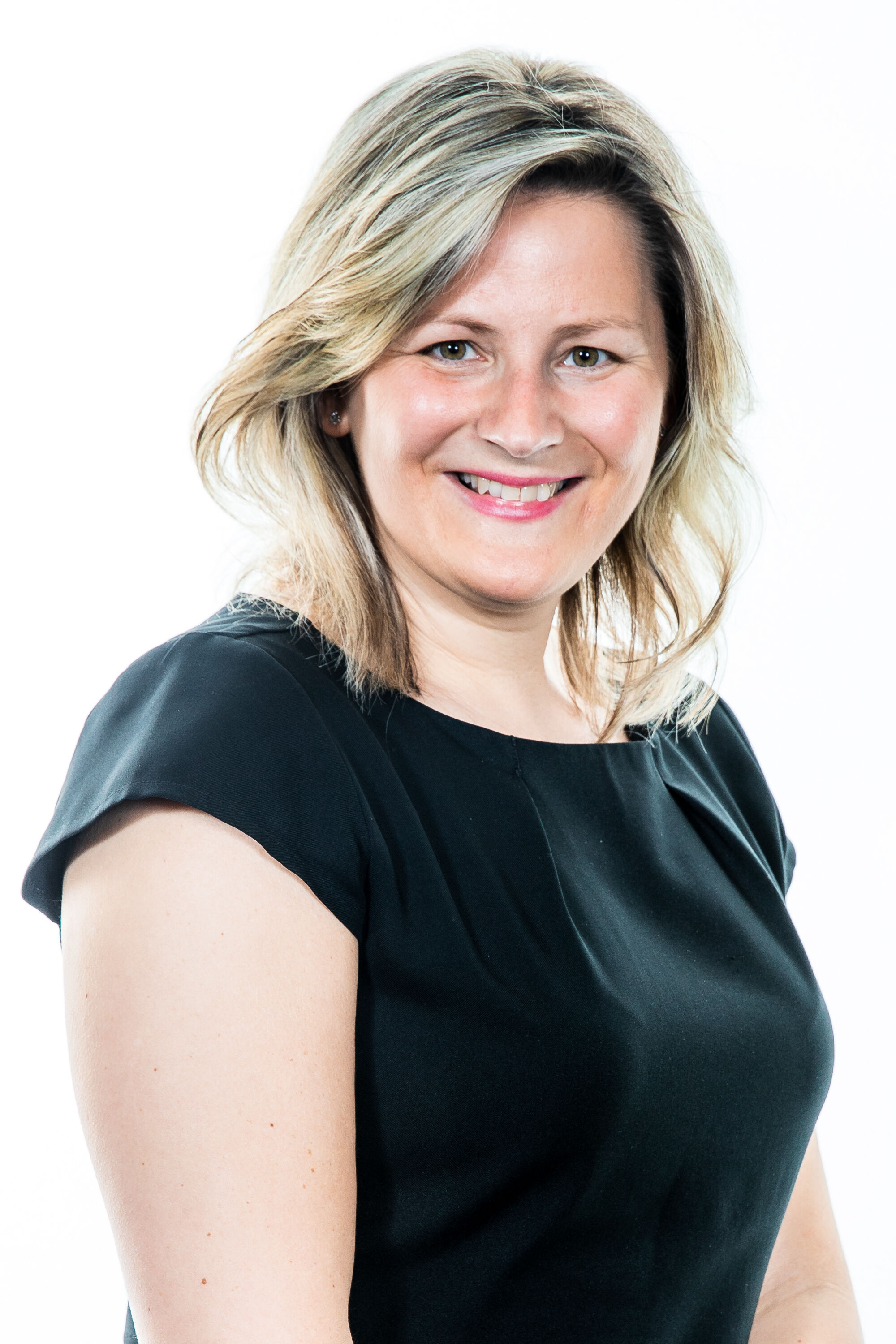 Speak to one of the team about your next meeting, event or conference call 01327 850439 or corporate.sales@whittlebury.com