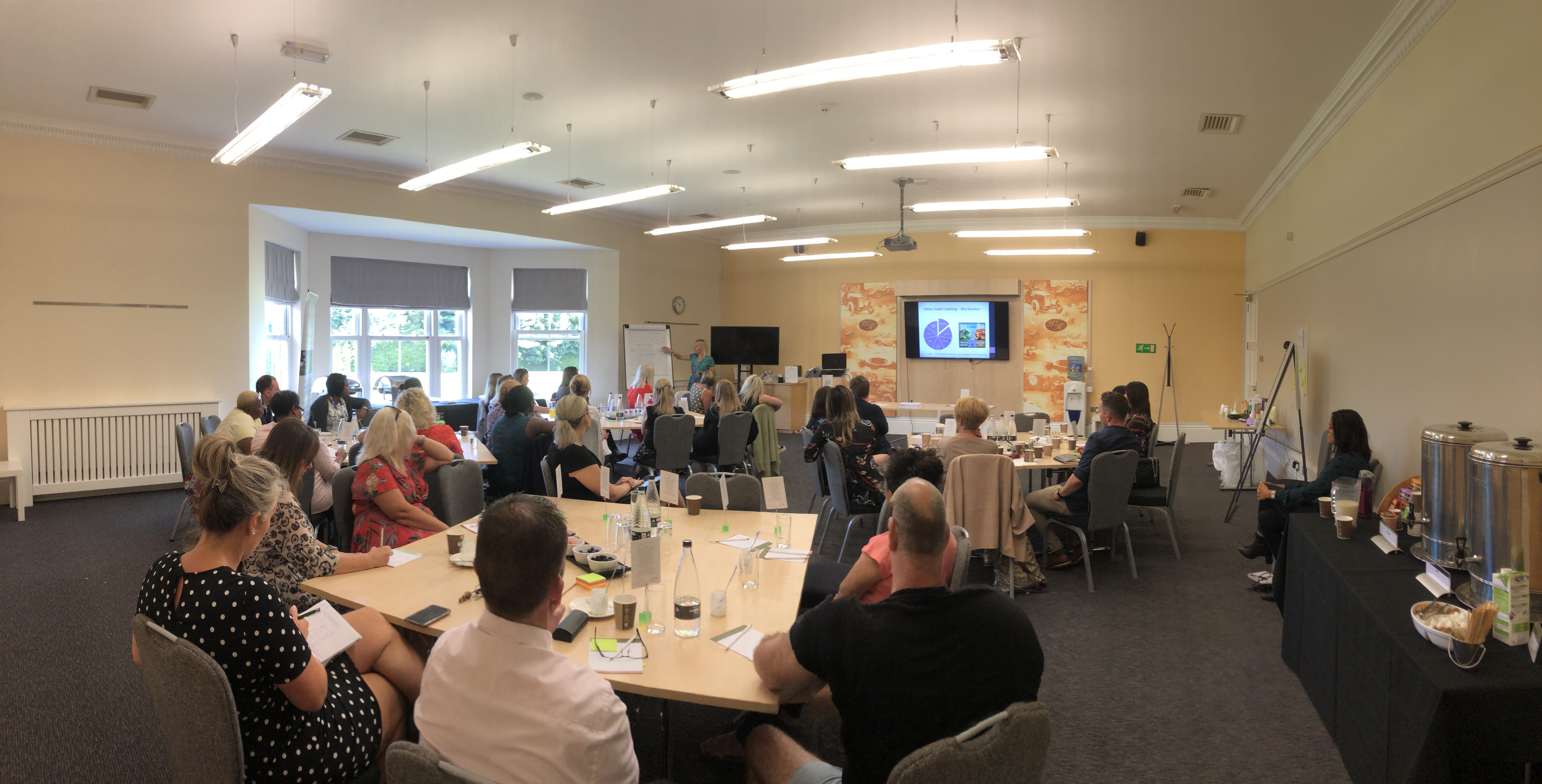 We have recently hosted our complimentary connect events which were very thought provoking, here are a few Top Tips for you in case you missed out:
Workforce Health
Encourage an active culture during the working day, and where possible support walking meetings in place of regular sedentary meetings.
Enhance a colleague's day, make someone a drink, pay someone a compliment, ask someone how you can help to make their day better. When we think of others our energy changes and it's hard to be stressed or sad.
Personal Wellbeing
Take time out for yourself daily, do something you enjoy; go for a walk, listen to your favourite song, phone a friend who makes you laugh.
Find your eating window; if you are someone that doesn't like eating breakfast, then don't have it. Try not to eat by the clock, eat by your natural appetite.