On Tuesday 17th March Whittlebury proudly opened its doors and hosted its annual event organisers showcase. We welcomed new and existing clients, giving them the chance to experience what Whittlebury Park can offer.
Guests were welcomed into Bentleys Lounge and indulged in a substantial breakfast wellbeing offering, including crushed avocado, salmon, bagels and bircher muesli. Guests got to network with other like minded event professionals in a relaxed and informal environment, and you could tell everyone was very excited to kick start the day! The first session began with a new offering to Whittlebury ''Wellness in the workplace'' which saw guests practise breathing and stretching techniques. A fabulous way to start our event, with something so relevant in the current times. A invaluable take away for everyone who attended so that they can practise on a day to day basis and pass onto their colleagues. The perfect way to open our event.
All guests where then divided into their teams for the day, with one of our sales mangers hosting each group. Everyone was then briefed in front of a tv screen for the next activity – The tablet treasure hunt. This really got peoples hearts racing and everyone's competitive streak truly come into play. The teams utilised the 700 acres of land that we are set in to complete a number of tasks on a tablet. Speaking with Karl Simons, team leader of one group he said 'the hardest challenge for us was spellng the word GOLF out of people – this really tested our communication skills as a team and we needed to be creative to ensure we did this correctly'. Time was against the team with the aim to be down on the estate land, next to the barn by 11.00am. Any team who was late would be deducted points so the stakes were high!
We kept the teams waiting on the results of this, as these wouldn't be shared until they completed their next activities. A variety of outdoor events including:
Climbing Wall
Archery and Axe Throwing
Clay Pigeon Shooting
Quad Biking
Guests were also treated to our 'snack packs' during this time which consisted of our legendary homemade, warm sausage rolls delivered by our exec chef himself Craig!
A short transfer back to the Pavilion, the guests where pleased to be back inside to warm through. The sun was shining but the wind picked up towards the end of the activities, however this didn't dampen anyone's spirits! The aromas of the food through the pavilion made everyone hungry so a very quick round up of the tablet treasure hunt results and guests got to 'dig in' to our three course lunch. The wait was worth it – is surely didn't disappoint! The offering provided mirrored the lunch offering that we provide for our delegates when they are on a day delegate package with us. The feedback on the day was exceptional.
We rounded up the day with one of our most popular evening entertaining offerings, the In It to Win It challenge. The teams remained together and competed against each other in a series of activities that included 'TORTILLA HEAD and PING TAC TOE'. After lunch this left everyone feeling energised, refreshed and for us the best way to finish the day. On a high!
Guests left with a goody bag that includes branded USB's, multi charging portal and our homemade cookies! Guests also got to experience the heat and ice experience or golf post event.
Emma Bines, Head of Event Sales and organiser of the event said...
'I personally love hosting open events as it really gives our clients a taste of what we have to offer and for me, seeing the vision becoming a reality and watching the enjoyment on our guests faces during the day whilst they experience what we have planned. Given the circumstances that the industry is currently facing, the fact that guests choose to come to us meant a lot and we really do appreciate them giving up their time. It was also a great 'mood booster' for my proactive team. A diverse range of clients attended, majority of these are new to us. Our team delivered the event exceptionally well and I couldn't be prouder to be part of team Whittlebury'.
Highlights of the Day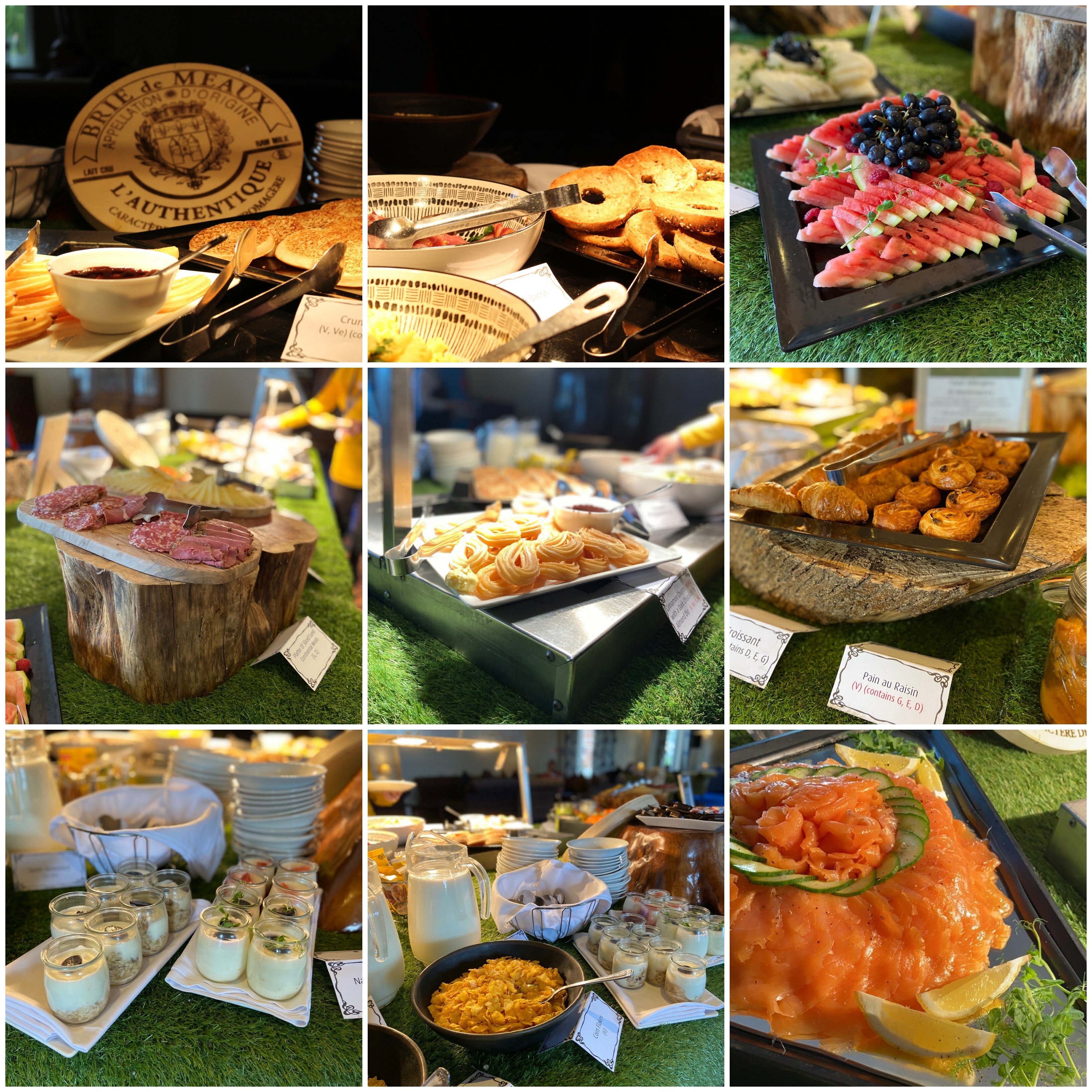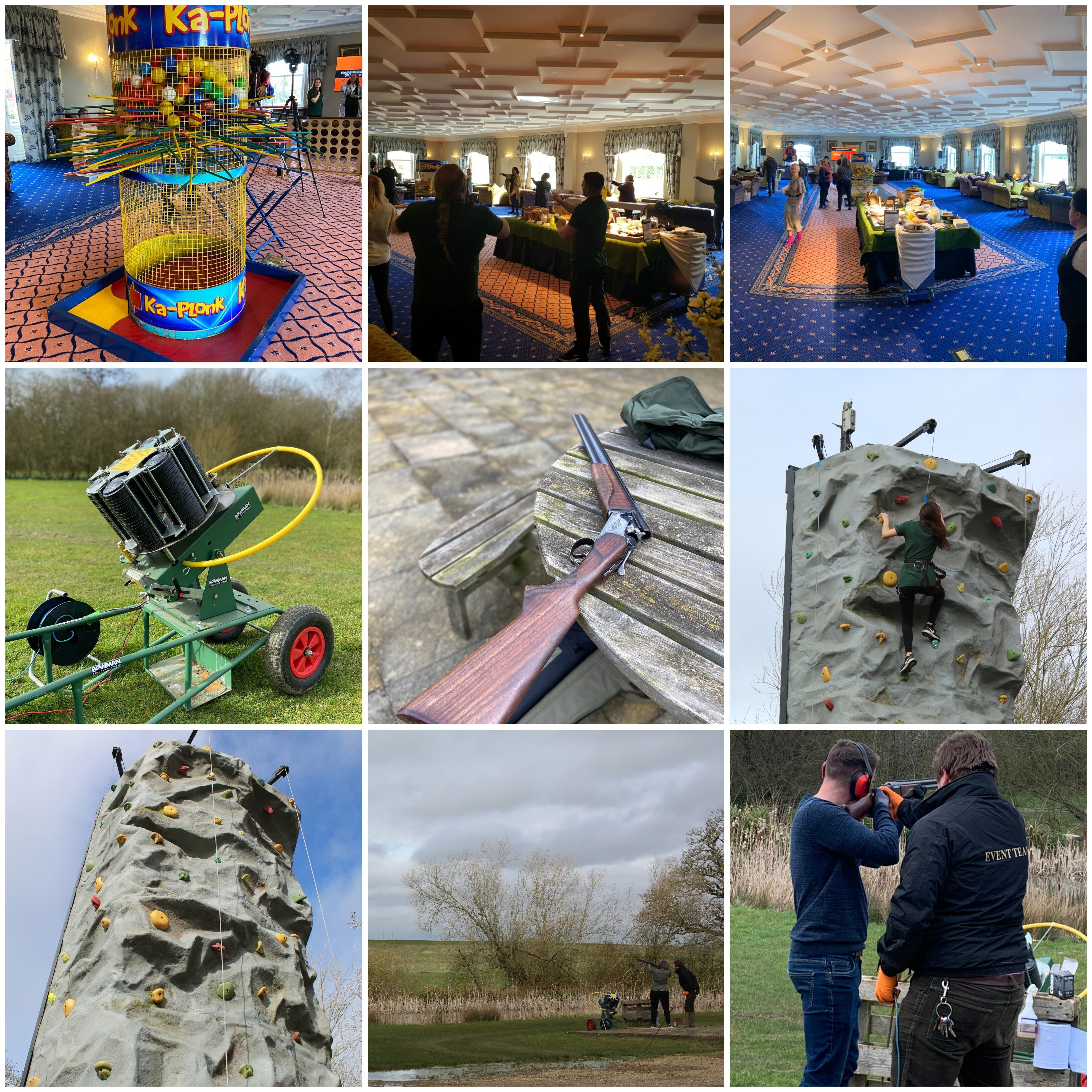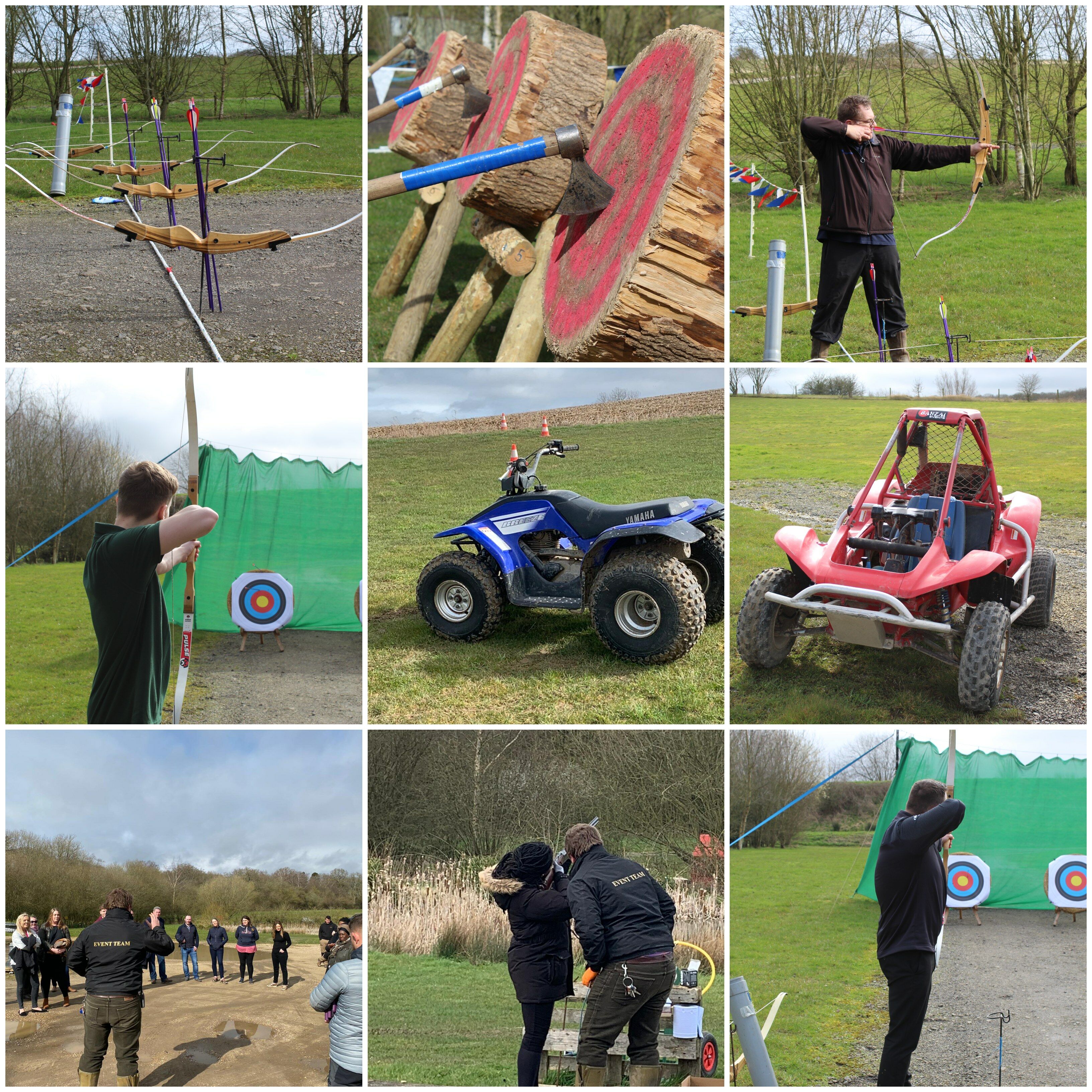 We would love to hear your thoughts so our attendee survey can be found here