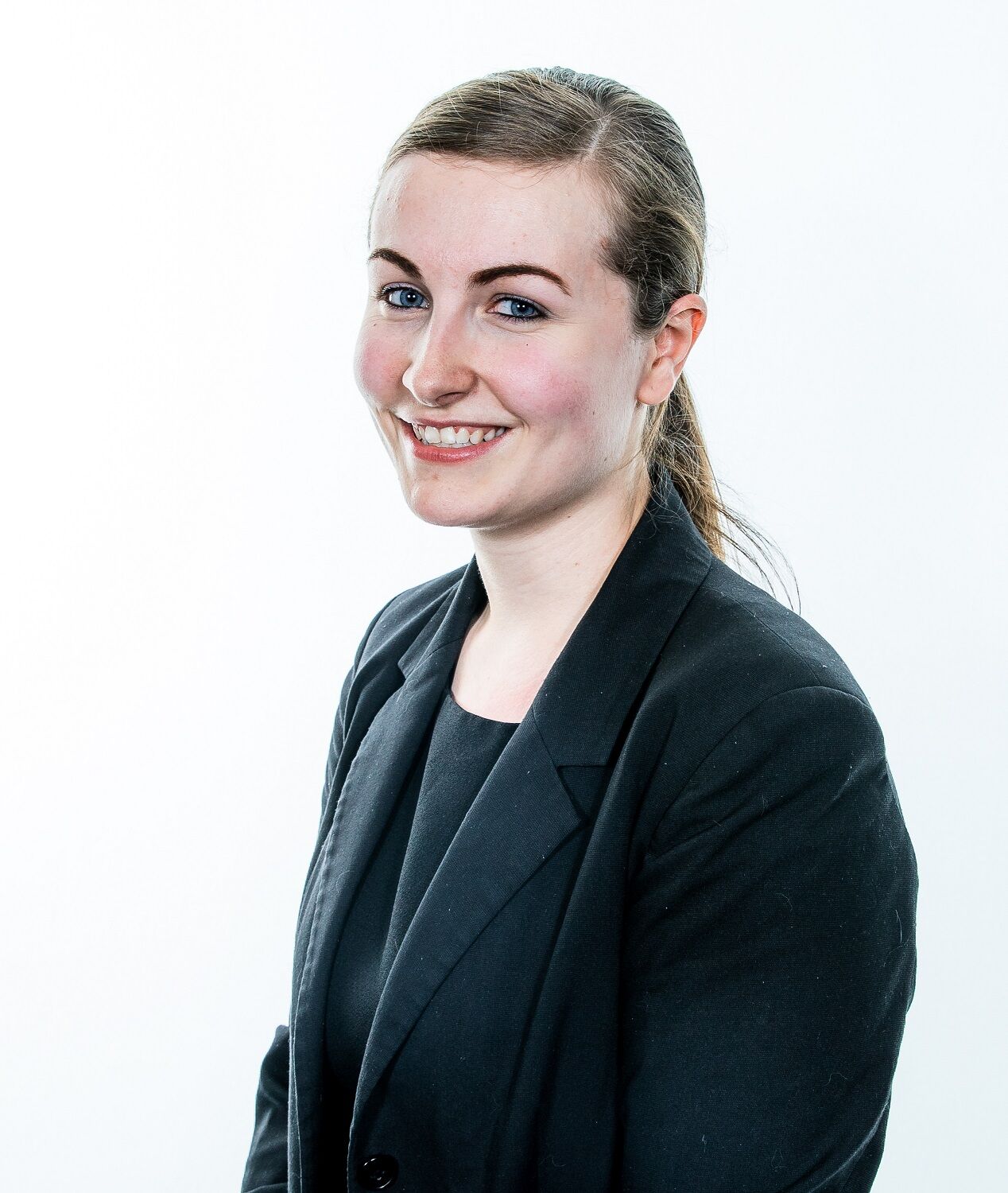 I started working at Whittlebury Park in 2014 as a part time receptionist, with no particular expectations or aspirations within the hospitality industry. Within 6 months, I became a full time team member, and received my first promotion to Shift Leader in my first year. I went on to become Reception Supervisor and I enjoyed having more responsibilities within the team.
I continued to strive for success and am currently Front of House Assistant Manager, and feel inspired and encouraged to work my way further up the ladder. One of the best things about my position is having the support from my team and senior colleagues, but also having the ability to make my own decisions.
I love the flexibility of working within my department, as although others may shy away from evening and weekend work, I find it easier to balance my life around it.
Working at Whittlebury Park has helped me develop my customer service skills and greatly improved my confidence around people. I hope to continue my journey with them and progress my career for years to come.