Alex Rumble
Events Planner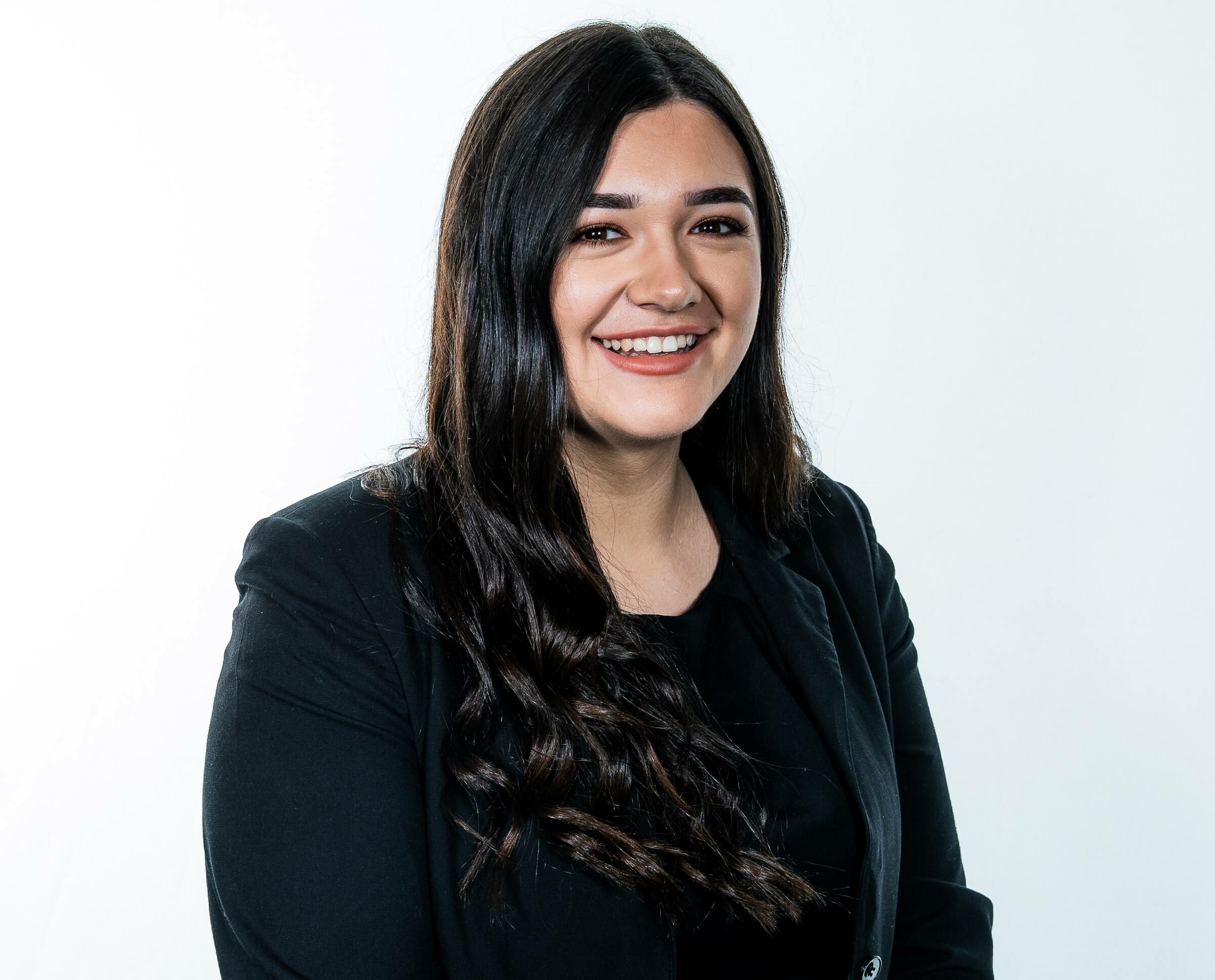 Previously worked in high end retail for 2 years in Bicester Village, however I came into Events management in early January 2017 as it is my passion and a career I wish to persue for my future. I am always looking for new and innovative ways to widen my knowledge and experience. I am currently working as an events planner at the award winning 4 star hotel & spa here at Whittlebury Hall.
I mainly organise corporate events for numerous businesses, and I manage to maintain a one to one rapport with my clients, a key role in events management!
The marketing team put together some questions for me, so you can get to know more about me and my role here.
• How did you get into the industry?
I didn't know I wanted to get into events until I was on the events committee at 6th form. I was organising lots of social events and the school prom so this is when I started to show an interest, but I had no idea what the job would include and how varied the events industry is. I then started doing a bit more research and found this position as maternity cover, came for the interview and got the job! I started in January 2017, and offered the permanent position in March 2017.
• What makes you smile?
Anything! I generally laugh at anything or anyone! There's not a lot that doesn't make me smile (not always for the right reasons!)
• Favourite type of event?
I like a big company event, where other companies are attending.. so an exhibition or large conference. I also like it when they have a Private dinner after the day event as I feel as though it ties it off nicely. I also enjoy doing the social dinner side of it as well as the corporate planning throughout the day.
• Most unusual request made to you by a client?
A client once wanted to place some cars in the room as part of a new car launch. Unfortunatley the measurements were just short by 2cm, so we got new doors on the orangery to match the measurements of the car! client dedication!
• What do you want to do next in your career?
I want to develop more of a senior role, where I take on more responsibility and start looking after the bigger and more complex events.
• What makes Whittlebury Hall special for you?
The biggest thing is probably that it is independently family owned business. I think this makes such a difference, making us all feel like one big family, also the location makes it special. When you first come up the drive, the view and the hotel and grounds are breath taking!
• How long have you been at Whittlebury Hall for?
1 year and 3 months! (seems much longer than that)
• What fun activities would you suggest for a team building event?
I would always suggest quad biking/ segways or hovercraft as they are all quite active and fun, and it's quite hands on, but the total wipe-out activity looks like great fun too. I would definitely want to take part in the total wipeout activity as a delegate.
• What is your most memorable event you have organised and why?
I had an event in this year for 380 people, which was the biggest event I have planned and worked on. I was quite nervous about it too. There was a competition for the best selfie throughout the day, and I went down to the room to pick the winner. I then later presented the prize on stage in front of all 380 people! I loved being involved and part of the event and it was quite a big thing for me to get up on stage to speak. (even if it was for only 0.3 seconds!)
• What tips would you give to an event organiser to make their event run more smoothly?
Time management is key, and I've learnt that the hard way! It's never too early to start planning. Also that every event or meeting whether 5 or 500 people are all as equally important, invest the same amount of time in each event.
• What is the best thing about your job?
I love how every event is different, even if they are a repeat client each year, finding something new can offer or accommodate is always fun too. I also love building a rapport with my regular clients, I think that is such an important thing to have, it makes the whole job a lot more enjoyable.
• What's the thing you like least about your job?
I don't like disappointing people if they have a query or questions and I have to say no to it, although this doesnt happen very often and if its a no then we would always try and find an alternative solution.
Tell us about your day to day job….
I come in every morning and make a cuppa. Sit down at my desk and filter through my emails then write my to-do list. I can't survive if I don't have my list ready to go! Then I just start making my way through my day. We have a daily email that goes round in the office and we take turns to put it together, we always put a motivational quote at the bottom of the email to kick start the day for everyone! We also take it in turns to go to the 10:15 meeting every morning, where a member of each department goes to discuss the agenda for the entire hotel for the day. Some Days I have show rounds with new or existing clients which I enjoy doing, I love showing off our facilities and seeing clients reactions to them! If I have an event in, I will pop down and try and catch the main organiser just to check everything is all ok and if they have any further requests.
Find me on LinkedIn