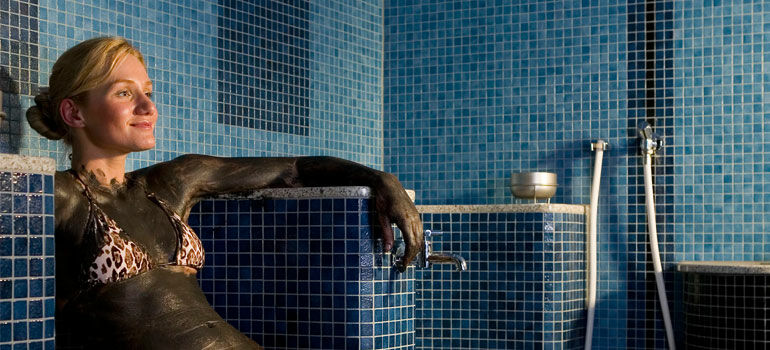 The thermal mud is self-applied to specific areas of your body. The oils locked inside the mud are mentholated, which is the perfect partner to the gentle steam meaning you unwind in the warmth and your respiratory system benefits from the steam infused with pure herbs while the muds intensely detoxify your skin.
Enjoying a gentle shower afterwards relieves the tensions and washes away the muds. The skin is fully nourished leaving you feeling revitalised. Rasul may be booked in pairs or for up to four guests in one session.
£140 for 4 people
£120 for 3 people
£80 for two people
Treatment time - allow 45 mins*
* Treatment times may be subject to change and include consultation, preparation, treatment and aftercare advice.