This revolutionary clinically proven facial addresses skin tone, blemishes and fine lines to transform the texture of the skin. The ultrasonic peel, massage and light therapy deliver a complexion that has never been smoother.
For a refined, even skin tone, a revolutionary facial that uses an ultrasonic peel, massage, and light therapy resulting in the smoothest skin imaginable.
The ultrasonic peel reveals a noticably smoother complexion using a combination of Lactic and Hyaluronic acids, Sandalwood, Thyme and Lemon oils. Steam and extraction deeply cleanse and detoxify before massage and light therapy restores equilibrium.
Benefits: Smoothes, Balances, Detoxifies
100% Agreed their acne scarring was visibly reduced
Targets
Uneven skin tone
Blemish marks
Fine lines
Benefits
Deep clenses the skin
Resurfaces and increases skin smoothness
Balances uneven skin tone
Visibly smoothes superficial scarring and treats belmishes
Reduces the appearance of fine lines and wrinkles
Skin looks more healthy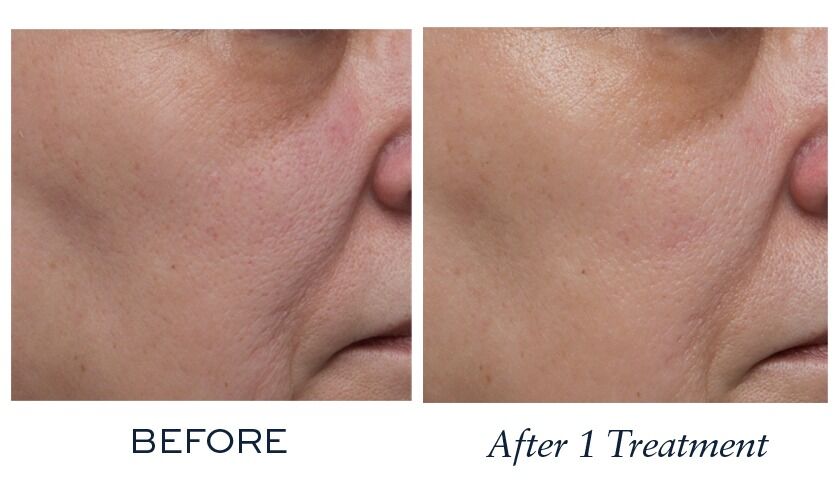 *independent user trials **Independent clinical trials