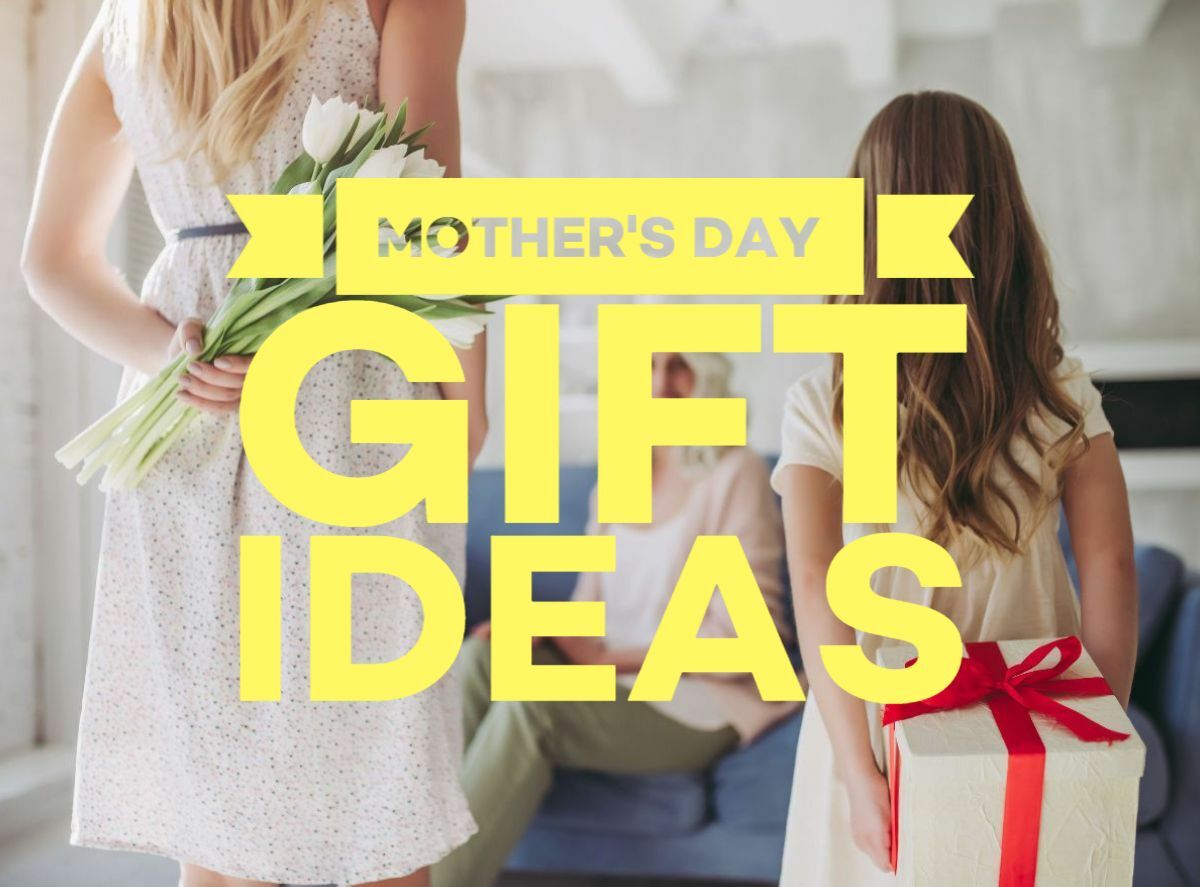 Come and spend some Mum & Me time in Whittlebury Spa this Mother's Day, you don't have to be here for a spa day or stay, you can visit us for one of our specialist time slots...
Mother and Daugter Skin Visia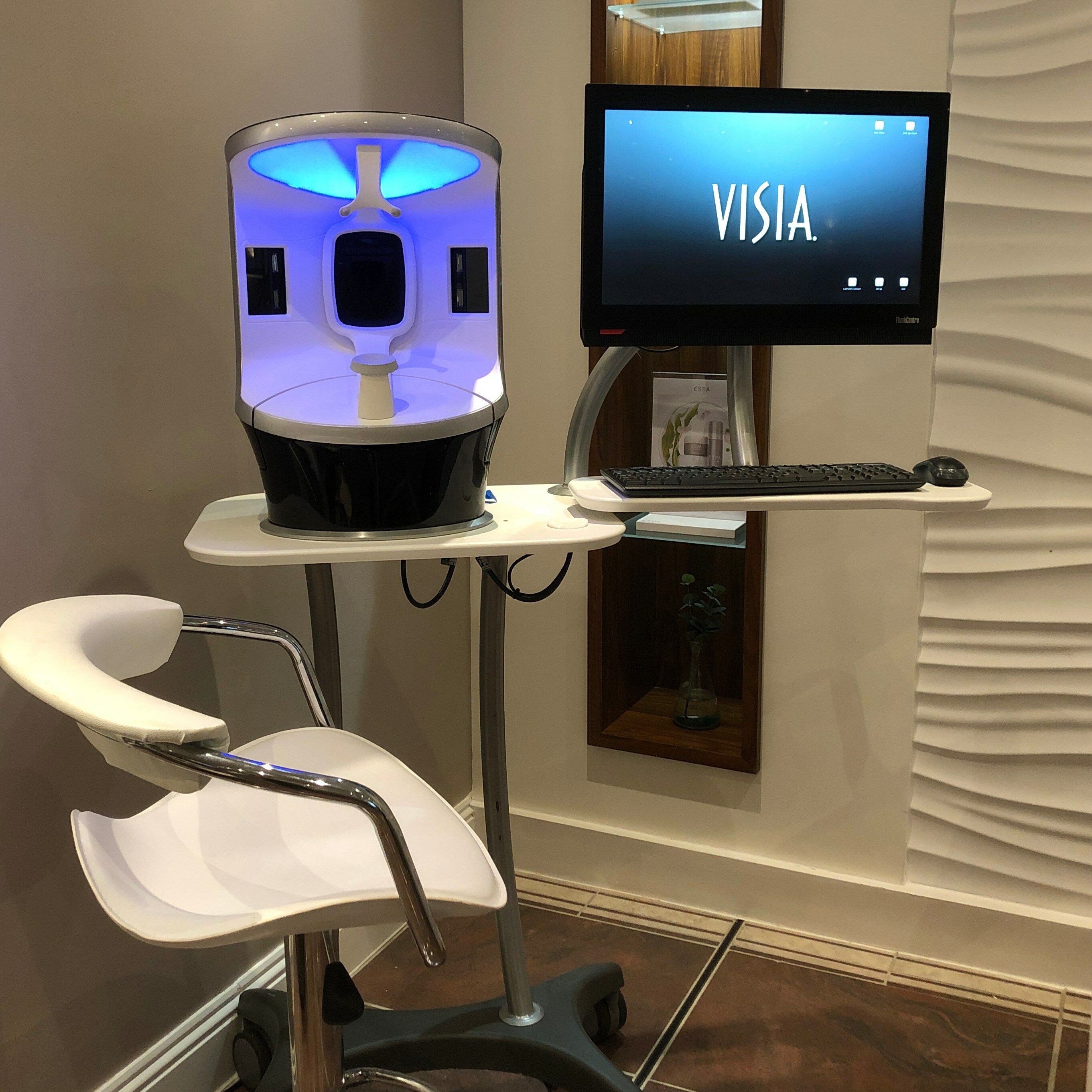 Book in with our ESPA specialist for a skin analysis
VISIA is an in-depth analysis of your individual facial characteristics. It lets you see the benefits of skin care programs planned for your specific complexion.
The VISIA will scan your skin, looking at its strengths and weaknesses. It scans and measures your skin pigmentation, pore size, and porphyrins (evidence of bacteria lodged in pores). It also scans UV spots, sun damage, texture, and wrinkles. With this assessment of your skin, we can compare your skin condition within your peer group.
£29 which includes a glass of prosecco each and £15 is redeenable on two or more products.
To book call 01327 850489 or email spa.promotions@whittlebury.com
Elemis Workshop for Mother and Daughter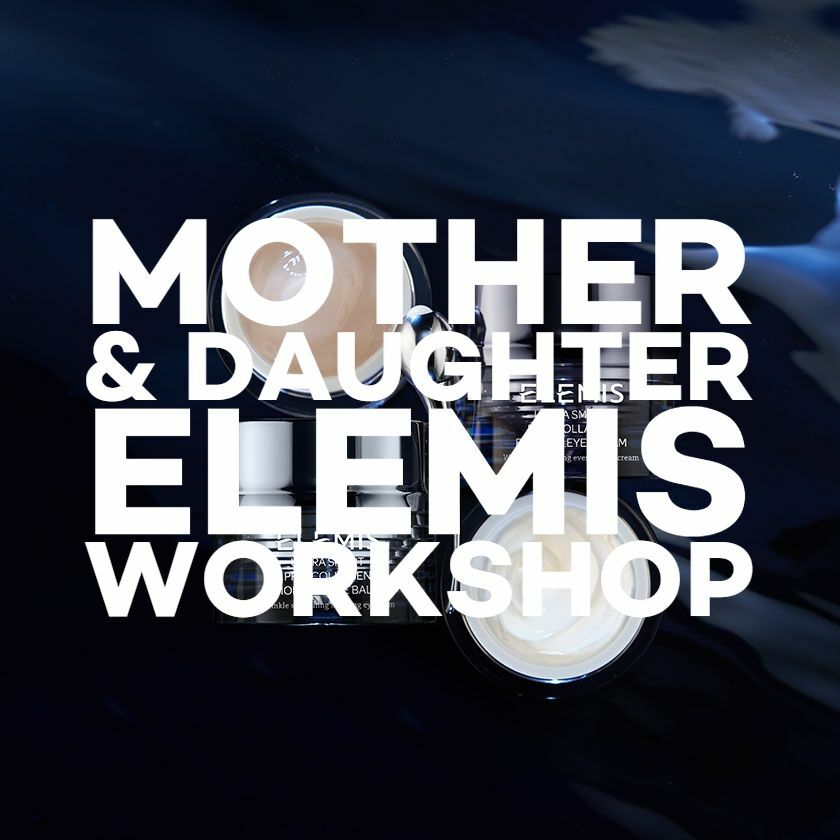 Book a 45 min slot with our Elemis consultant any skin concern will be answered, in-depth skin consultation will take place and products recommended, perfect for those looking for some 1:1 time and recommendations.
This session is free of charge
*T&C's subject to availability.
To book call 01327 850489 or email spa.promotions@whittlebury.com
Our Spa shop provides a full range of gift ideas, however we have suggested a couple here for you...
Pro-Collagen Rose Collection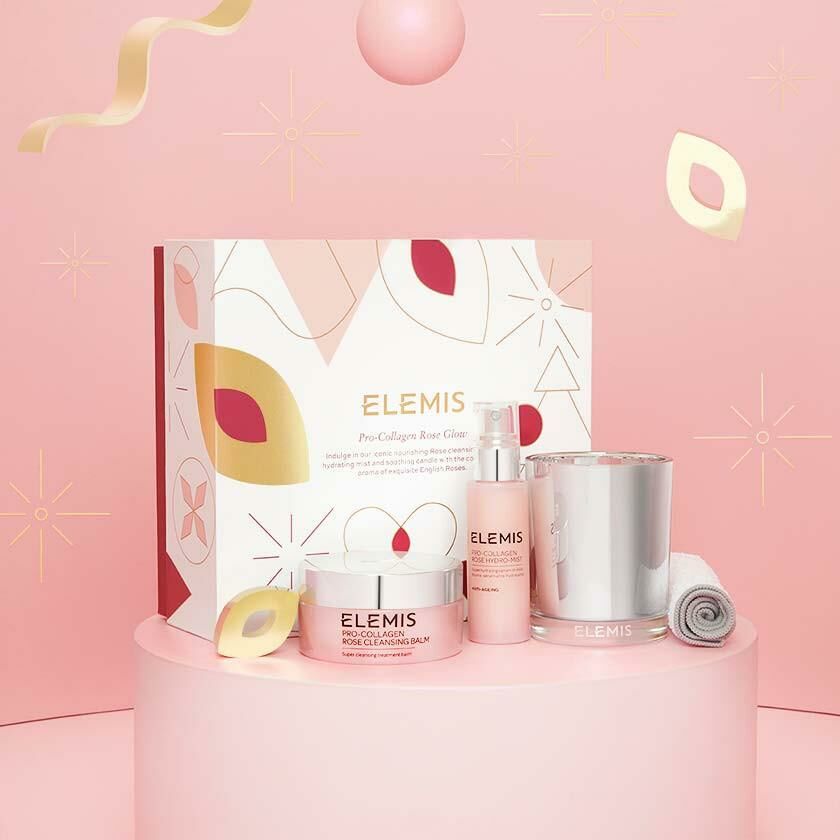 Find out more here
Pro-Collagen Timeless Trio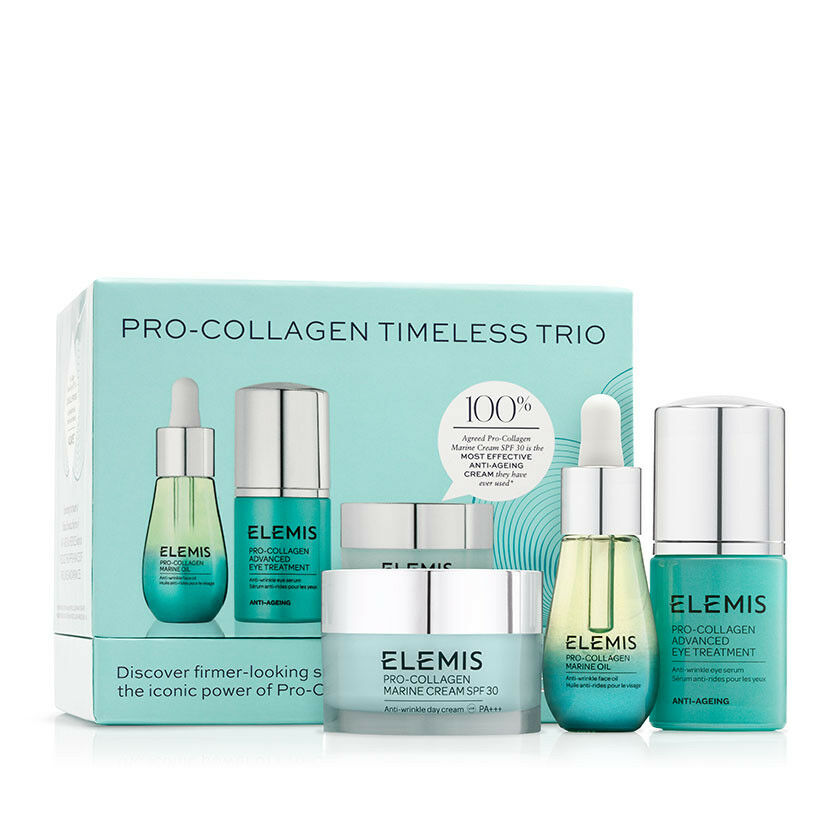 Find out more here