Hi, my name is Kelly!
I have over 15 years experience within the hair industry. I'm extremely passionate and dedicated to creating beautiful hair for my clients. I I have a natural flair for wedding hair and I pride myself on my attention to detail through precision cutting and colouring.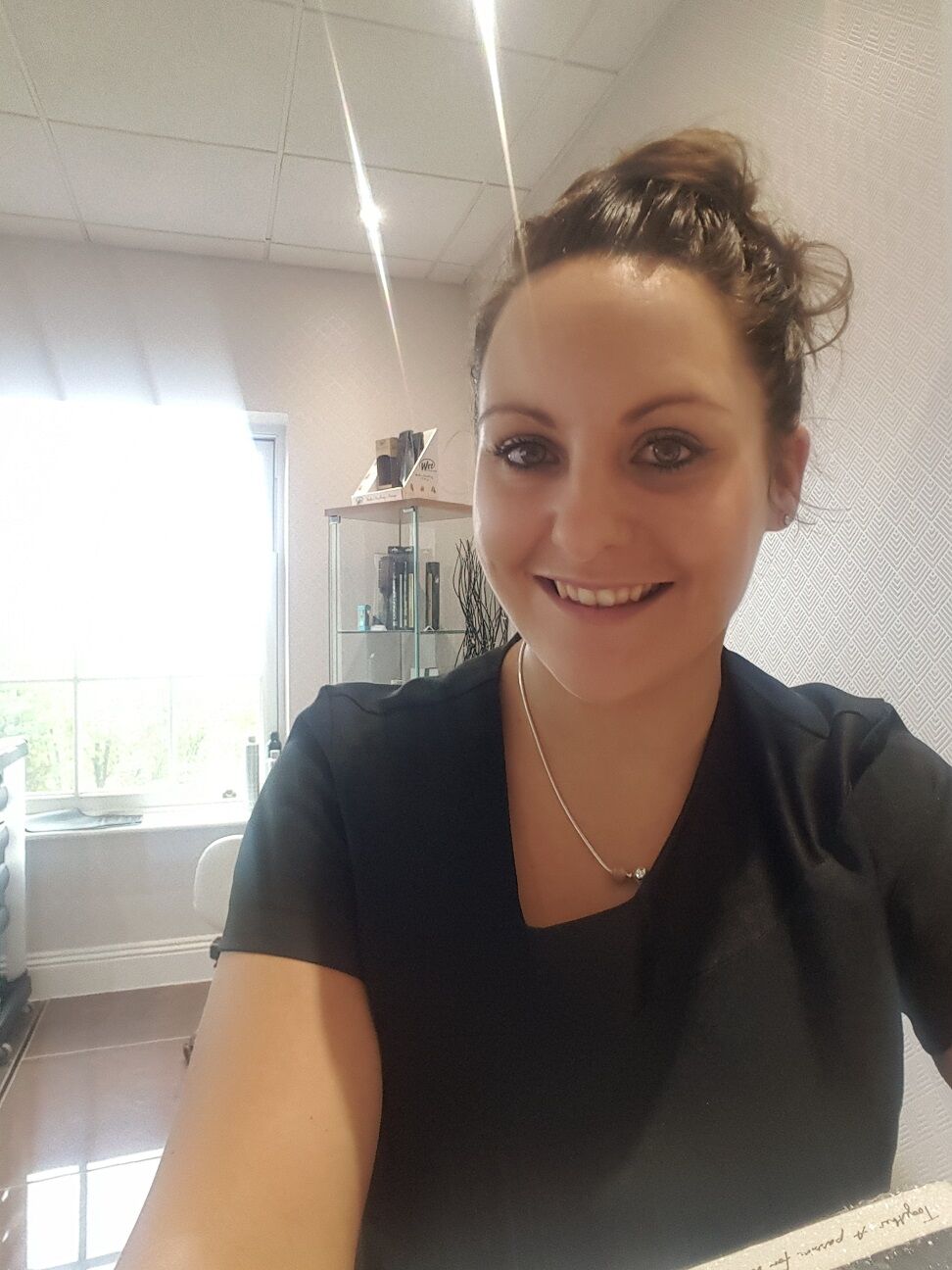 Email, call or visit the Hair Studio for a consultation today!