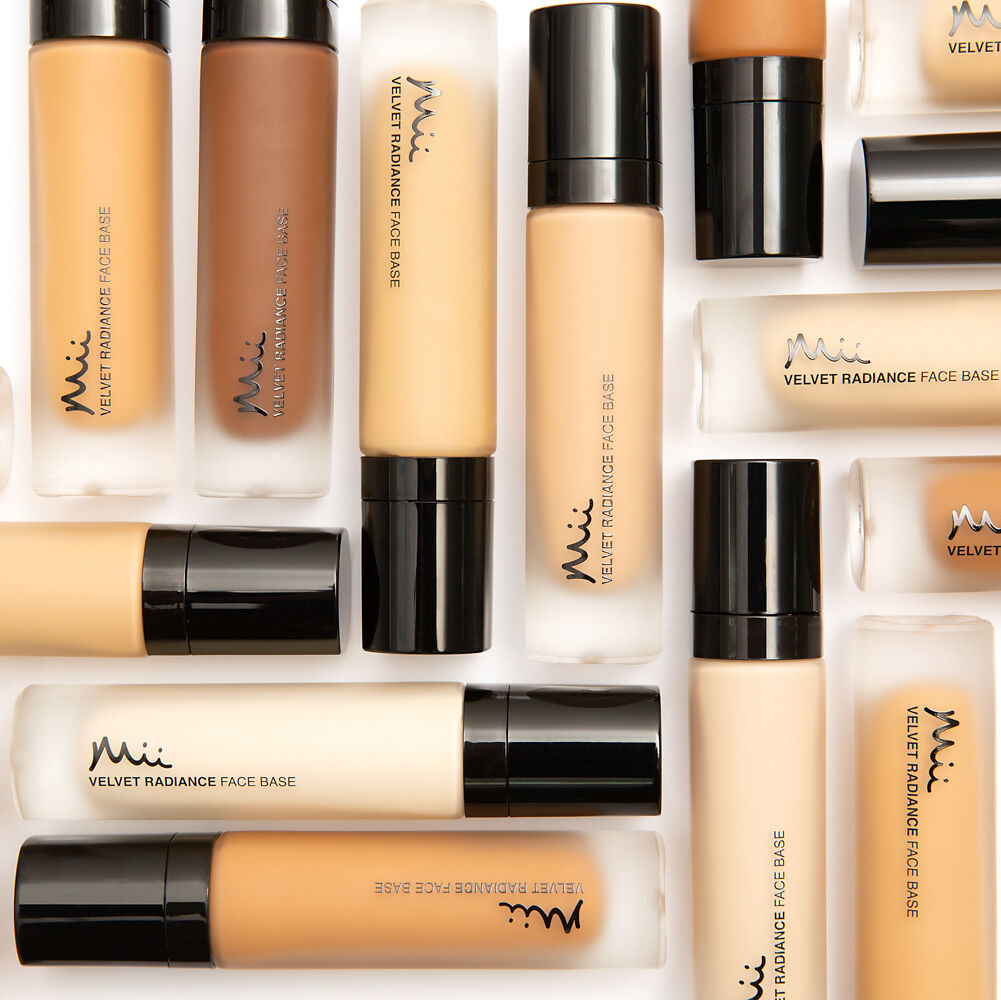 Mii Make up Fridays
Beauty isn't about showing heavily retouched images and claiming a mascara or a lipstick can do the same for you. Beauty is often simply about having the confidence to be yourself. And Mii is a cosmetic range that allows just that; a make-up range that makes you feel beautiful whoever you are.
Join us for our mini make up masterclass which will give you the confidence to create a look that is uniquely, completely and unmistakably you.
Book for only £30 per person and put yourself in the skilled hands of our team of talented make-up artists, and redeem the full value against 2 or more Mii products in our Spa Shop.
To book your place or for more information, call 01327 850489 and ask for Reservations, or email spa.promotions@whittlebury.com
Payment will need to be made at the time of booking. Bookings from :10am-6.30pm on Fridays only.