Here at Whittlebury we understand what amazing surroundings we are set in and we would like to call on you to help us capture the spirit of Whittlebury through the lens.
So, whether you are a professional photographer, an amateur with a new DSLR, or just someone who likes capturing images on your phone then we would love you to capture would you think is beautiful here at Whittlebury.
What makes Whittlebury for you?
We have 6 categories to enter your images…
Buildings (internal and external) – Our hotel building, our stunning orangery, the golf clubhouse, the Silverstone bar full of memorabilia or the spa. There are plenty of buildings and rooms to explore with the camera.
Land and surrounding estate – We have 700 acres of stunning parkland and with that some amazing landscapes that make the perfect photo from sunrise to sunset. Within the land we have Oak trees which are over a thousand years old and lakes and streams too stunning not to be captured.
People – A picture speaks a thousand words and so can the expressions that we use, from that first smile to the laughter and fun to capture the moment. It could be staff or colleagues here at Whittlebury that are pictured for our walls.
Wildlife – From the tiniest insect to a roaming stag our estate is full of wildlife wonders waiting to be the winning snapshot.
Activities/events – You could be here for a wedding, Christening, hen night or business event, we have so much to capture with our events here at Whittlebury that you will be spoilt for choice.
Food/drink – Food has to be one of the most photographed topics as everyone loves to see a culinary delight with all the colours and textures that can be portrayed in a photo and shared, so we would love to showcase some of our amazing food offerings on the wall.

The competition will run every month until March 2020 where a winner will be picked each month, from 1 highly commended entry picked from each category. At the end of the 12 months we will be showcasing some of the most amazing images we have received throughout the year and will exhibit these to the public and an overall winner from our winning 12 photographs will be selected to be our Whittlebury Through The Lens winner.
We are delighted to have Dan Davies from Two-D Photograghy judging our competition. Dan is a local photographer based in Bedfordshire and has over 20 years experience in the industry, he has the perfect judging eye to choose our winners.
The competition monthly winner prize
Their photo printed, framed and displayed here at Whittlebury within the hotel

A printed copy of their winning photo

An overnight stay with dinner for the winner and their guest, plus a bottle of Prosecco to celebrate with

£100 Photography voucher with Two-D Creative

Entry into annual competition to win £1000 Whittlebury Park gift card and a photoshoot with Two-D Creative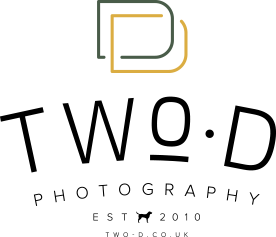 May Winner - Cláudio Marques Ferreira
Dan at two-D Photography is our judge and gave the following comment...
'A very different way to show off the putting area, and some nice post production work to really bring out the clouds. Its lovely to show off the greenery of Whittlebury's surrounding trees and nature too. The shadows have been brought out well here in post production - as the sun is glaring straight at us, a lot of the foreground would have been in shadow so some nice post work to execute an image that looks very different than what' you'd see with the naked eye'
April Winner - Katarzyna Witkowska
Katarzyna entered a stunning image taken across our car park here at Whittlebury, Dan Davies our judge said...
'The use of the rule of thirds and the framing is really, good, with the recognisable lampposts of Whittlebury! The exposure is perfect as well, showing the lamps AND the texture and colours of the sky'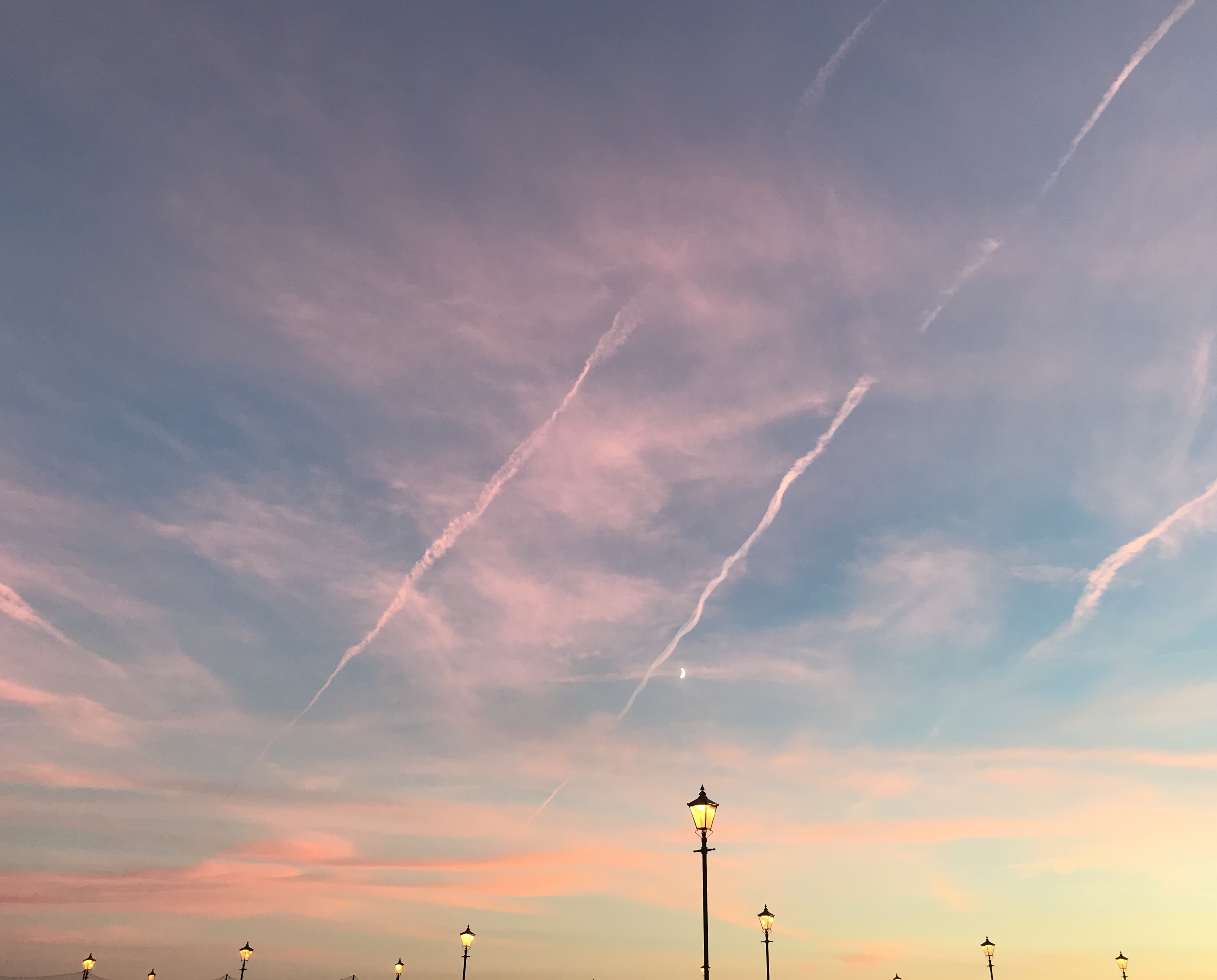 Whittlebury through the lens T&Cs
Each person can enter a maximum of 1 photo per category per month
The photo must be a maximum of 300 dpi or 3mb max in file size to upload (please keep any original files of the photo should you win and we need a hires version)
Whittlebury Park reserve the right to use any photo submitted to the competition for its own use either on their website, social channels or printed material.
All winners will be notified by email or phone number supplied in the first week of the month following the close of the previous month ie April winner will be notified on or before 7th May. The Annual winner will be notified by 14th April 2020.