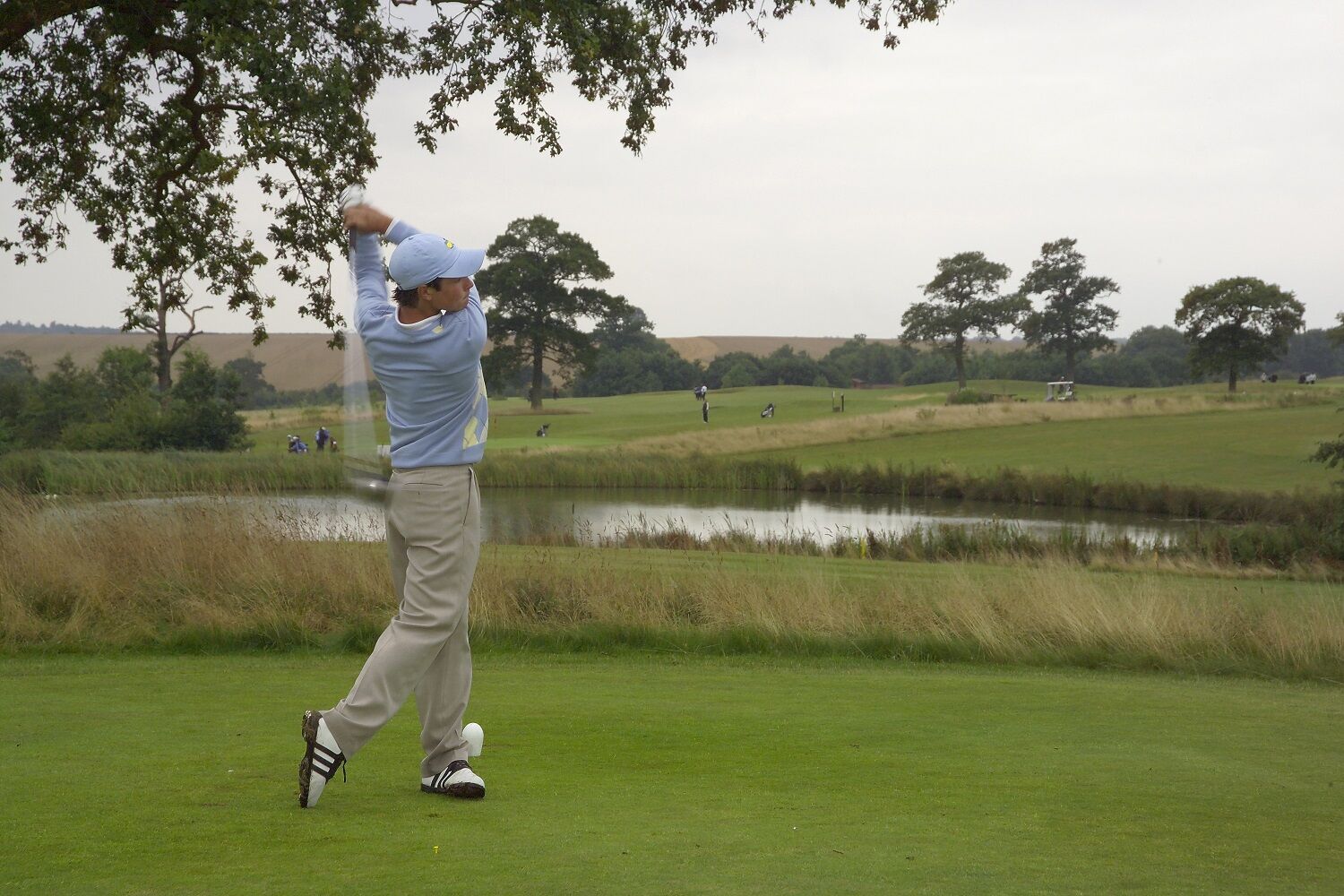 Our first ever 'Play More Golf' Cup will take place on Friday 9th August, here at Whittlebury Park.
And you have the chance to enter and win prize money and Play More Golf points.
How to Enter
Your entry will be 6 play more golf points and these will be deducted as your entry fee.
Register to enter by completing the form here
Deadlline to enter: 9th July 2019
Course
The cup will be played on the Grand Prix and 1905 courses.
The 1905 Course
Built in 1905, golfers will enjoy playing between the magnificent old oak trees and lakes in the parkland.
Click here to preview the course
Grand Prix Course
This plays over the gently undulating grassland adjacent to the world-famous Silverstone Motor Racing Circuit, with interesting lake features and wildlife sanctuaries providing many testing holes.
Click here to preview the course
Terms and Conditiions
6 Points will be deducted from your play more golf account as part of entry
Must have a valid play more golf account to enter
Entry is non-refundable
Scoring presentation before the event
Shotgun start
This will be played on Grand Prix and 1905
All other clubs rules must be adhered too