After a long day watching the British Grand Prix we like to provide our campers with the best in entertainment, this year we have a whole range of entertainment from comedy shows and outdoor cinema to beauty tent and magic shows!
Pamper Tent -

15 minute treatments:

Scalp massage

Hand & arm massage

Foot exfoliation & intense moisturising treatment

Shoulder & neck massage

Eyebrow tidy with tweezers

Straighteners/hair dryer facilities
Opening times are as follows: Thursday - Sunday 8.00am - 7.00pm
Live Magic Show (Saturday in the Paddocks) -From 6.30pm – Free to All - Details to Follow
Santander Numbers game – 'Football Can Tour' - Thursday Saturday - Times to Follow
Comedy Show – From 8.00pm in the Pavilion – Free to All
Outdoor Cinema – Saturday evening Pavilion – Free to All – Times TBC
Q&A with David Crofty -Details TBC

This year we have a line up of comedians performing in the Pavillion
Ben Norris
Ben Norris is a highly experienced and hugely well respected stand-up. He has been performing comedy since 1993 - his TV credits include 'Mock The Week' (BBC1), Never Mind The Buzzcocks (BBC2) and 'They Think It's All Over' (BBC2), and he has supported Ed Byrne on his national tour as well as performing three solo shows at the Edinburgh festival.
'The term 'circuit legend' is overused, but Norris is one of a handful that have been headlining for two decades and rarely departs a stage without leaving it torn to shreds in his wake. A master of the craft, this will be one of the most polished stand-ups you are likely to see'
GQ Magazine
'With twenty years on the clock Norris is one of the most bankable headliners around and is a brilliant improvisor'
The Guardian
Sally-Anne Hayward
Sally-Anne Hayward is a stalwart of the comedy circuit, her great experience and skill have seen her sought out to perform stand-up in all five continents of the world.
'Exceptionally funny'
The Independent
'Innate effusive likability with straightforward but effective writing… a primetime act'
Chortle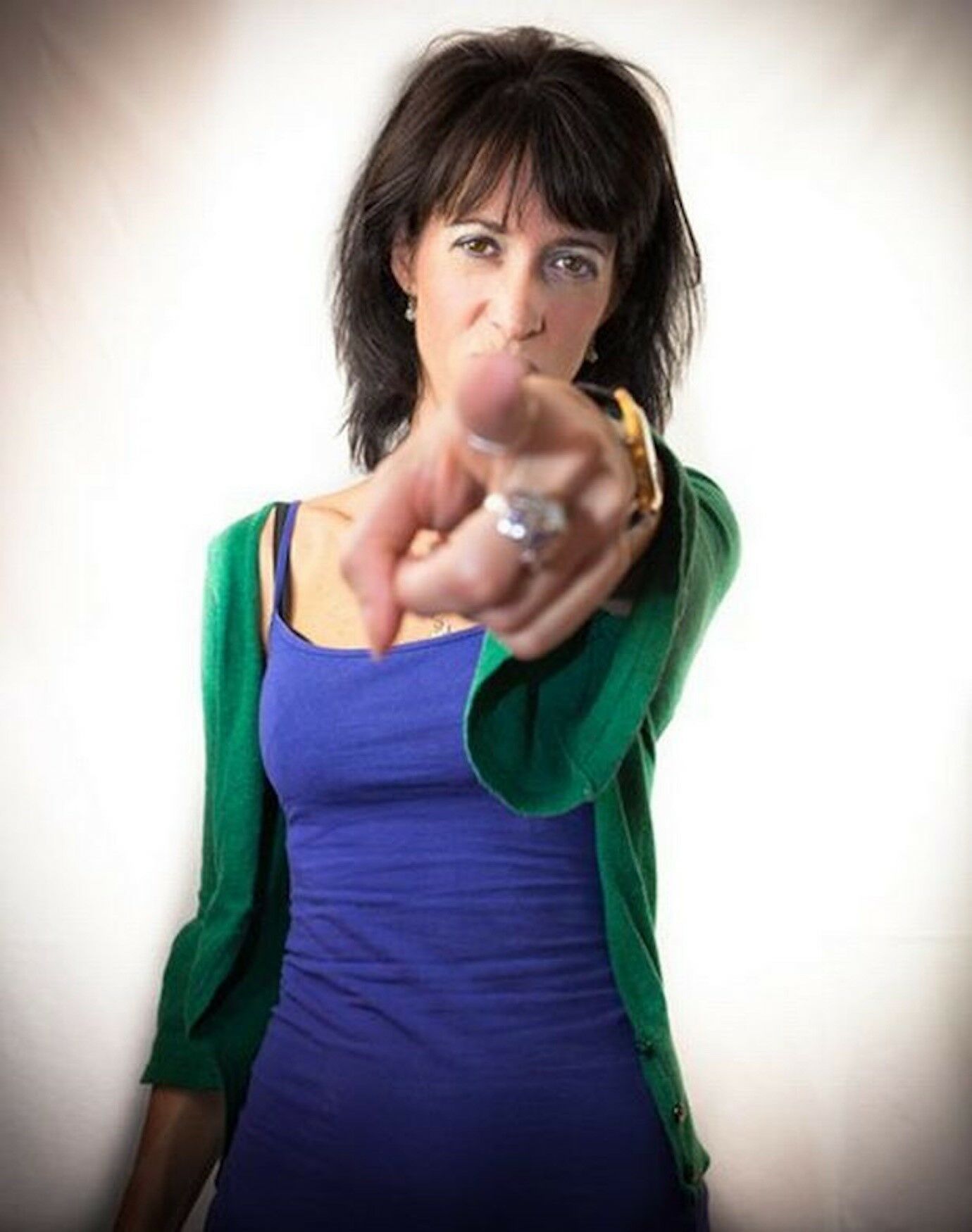 Christian Reilly
Christian Reilly is a global comedy circuit headliner and has appeared at numerous international comedy festivals, on BBC radio and TV, and in four series of the Chortle Award-winning stand-up and sketch show 'Richard Herring: As It Occurs To Me'. In 2015, BBC Radio 4 followed Christian on the road to the Edinburgh Fringe for 'Lives In a Landscape'. 2016 saw Christian taking his comedy to Australia as part of Perth's Fringeworld festival.
'If you're a fan of Bill Bailey or Rich Hall, you're probably a Christian Reilly fan already'
The Guardian
'Blisteringly funny songs'
The Stage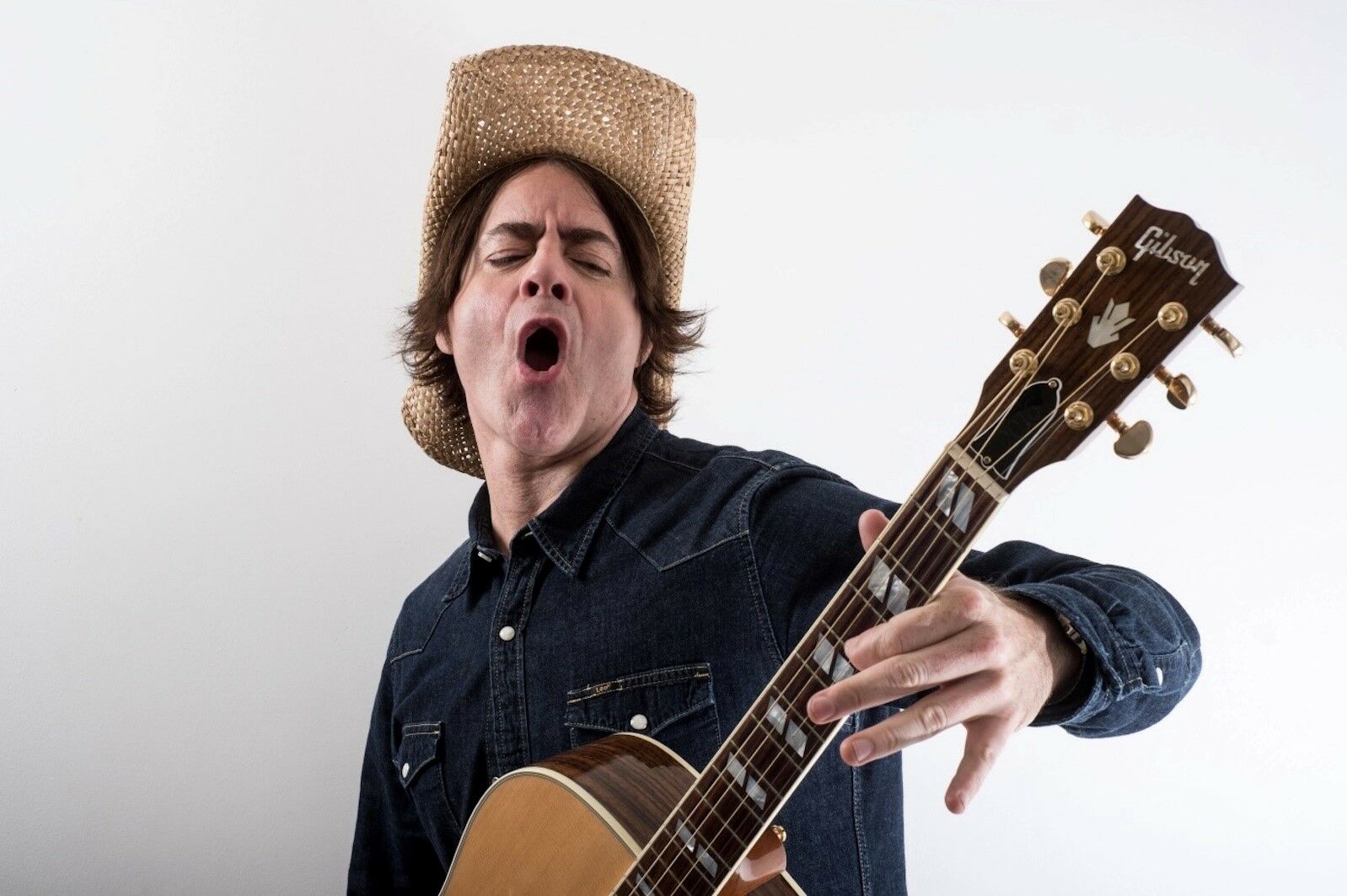 Dan Evans
For well over a decade Dan's accessible but childish surrealism has delighted audiences throughout the UK. He's also had his grammar corrected by Dutch and German crowds and performed for chubby sweating ex-pats in the Middle East, Singapore, Thailand, and Vietnam. His sharp mind and fertile imagination mean he is much sought after as a compere.
Writing credits include 'The Very World Of Milton Jones' (Radio 4), 'Rory Bremner' Who Else?' (Channel 4), and 'The Eleven O'Clock Show' (Channel 4).
'Silliness taken to the nth degree'
Milton Jones
'A favourite among audiences as well as his notoriously hard to please comedic peers'
The Guardian