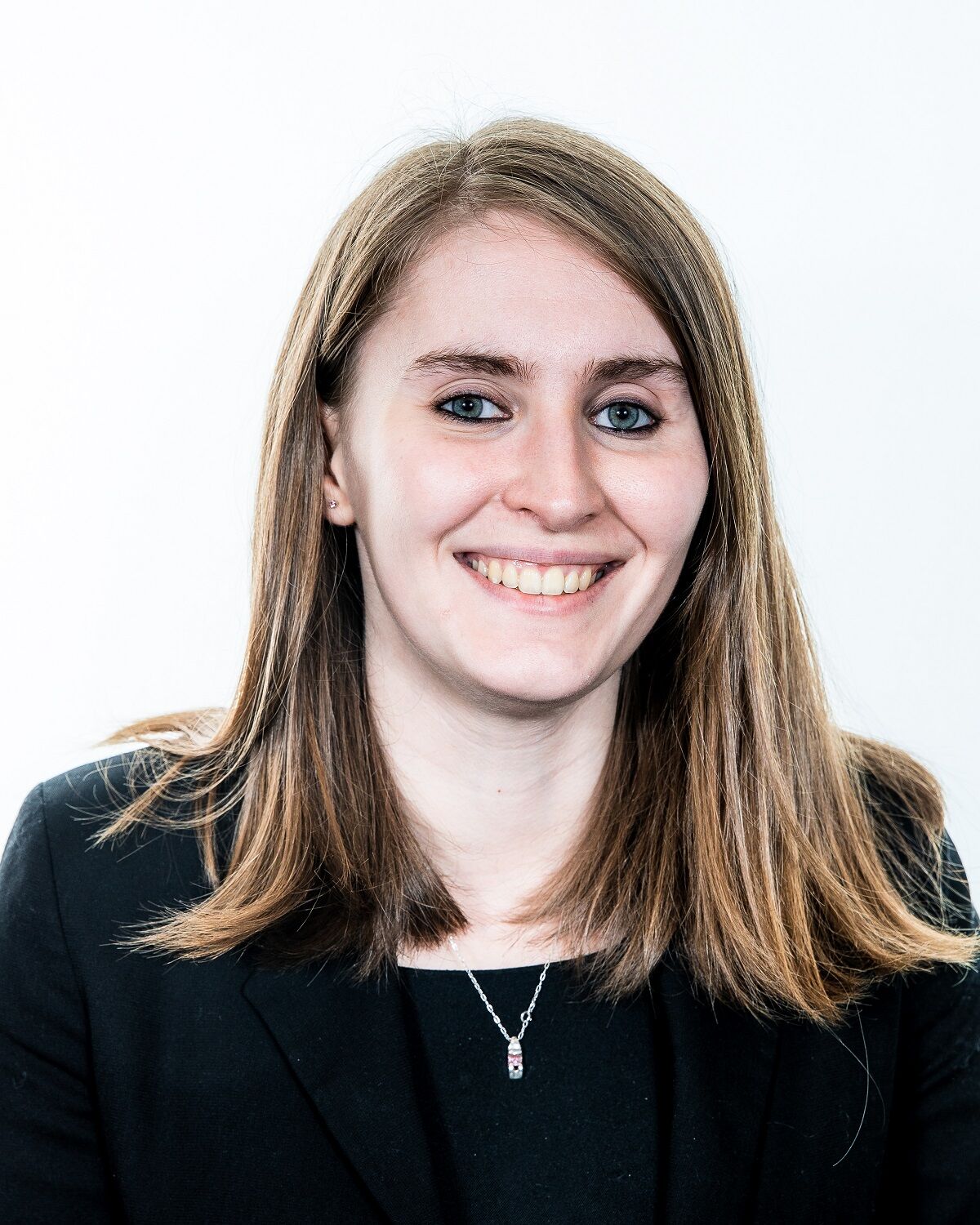 Hello, my name is Paula Bethell and I am the Reservations Supervisor at Whittlebury Park. I have worked at Whittlebury for 8 years within various roles in the Reservations Department, and learnt many new skills along the way.
During my time here, the opportunity arose to apply for a Reservations Senior position and from there I have progressed into the Supervisor role. This allows me to assist in managing a small team of Reservations co-ordinators. I take pride in doing the very best that I can in every task required of me, and in turn ensuring that the team are upholding the same standards.
I look forward to the future of Whittlebury Park and continuing to see the business grow.