The recently united Whittlebury Hall & Spa and Whittlebury Park businesses have announced that they will operate under the master brand of Whittlebury Park. The new name and visual identity will reinforce Whittlebury's brand purpose to become a landmark hospitality destination within the UK market, combined with its unique historical prevalence, complementing its distinct and diverse range of outstanding services.
The Northamptonshire based creative Marketing Agency, Bluestep Solutions, were appointed to create a united brand identity bringing together the history and the art of heritage of Whittlebury Park along with Whittlebury Hall to further enhance their award-winning hospitality offer for its leisure and business guests. The new visual identity has been redesigned across all of Whittlebury's business pillars with its distinct new primary logo providing an overarching welcoming look and feel to complement its established brand values.
During 2018, there was a significant amount of investment in Whittlebury's facilities which directly enhanced and improved the customer experience. These included updating kitchen equipment and rooms as well as half a million pounds invested in The Leisure Club which now boasts the latest state-of-the-art Technogym equipment.
Looking forward into 2019 and beyond, there are more exciting projects and developments taking place within the Hall as well as in the wider estate. Although growing the business is an important aspect of Whittlebury's brand purpose, so too is a continual promise to understand individual needs so that existing guests return year after year and in addition, new areas of the market are explored, including the overseas market.
Marc Webster, Commercial Director commented, "This is a very exciting time for our business, our colleagues and indeed our guests as we continue to grow and develop to deliver our brand purpose. Whittlebury Park is a one of a kind destination and our foundations are formed within the heart of the Northamptonshire countryside. We thrive on the promise of excellence and variety and our willingness to provide this strengthens our capabilities, offering a truly authentic and memorable experience for all. Our originality stems from the ability to offer a diverse selection of excellent services, this is what makes us an individual and forward-thinking destination. Our sense of community and hospitality unites us in our mission to offer the best possible care and attention to our guests."
Charles Sargeant, Managing Director added, "As a well-established hospitality destination, we take pride in being a welcoming environment for all. We are a family owned business steeped in history. This has solidified us as a highly desirable golfing destination, and we continue to push ourselves as a key and distinct location in the UK with a goal of being a destination venue of choice for both individuals and corporate clients, driving innovation across all market segments over the next 4 years."
Whittlebury's 700-acre estate is a perfect destination, with its multi award-winning service for its conference, meetings & events clients, offering a different kind of corporate.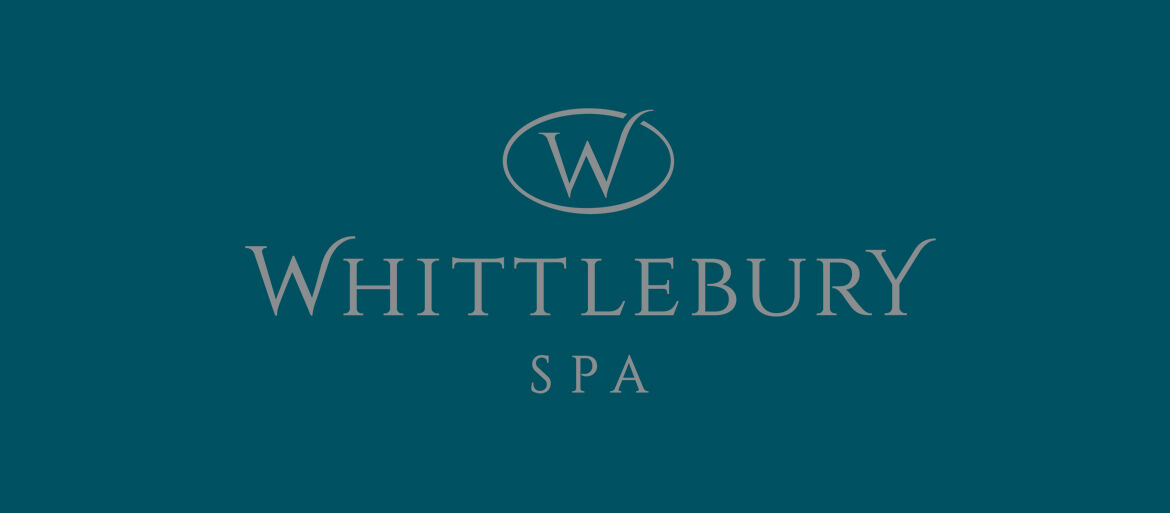 You can lose yourself entirely at The Day Spa or dine at its 2 AA Rosette restaurant, Murrays.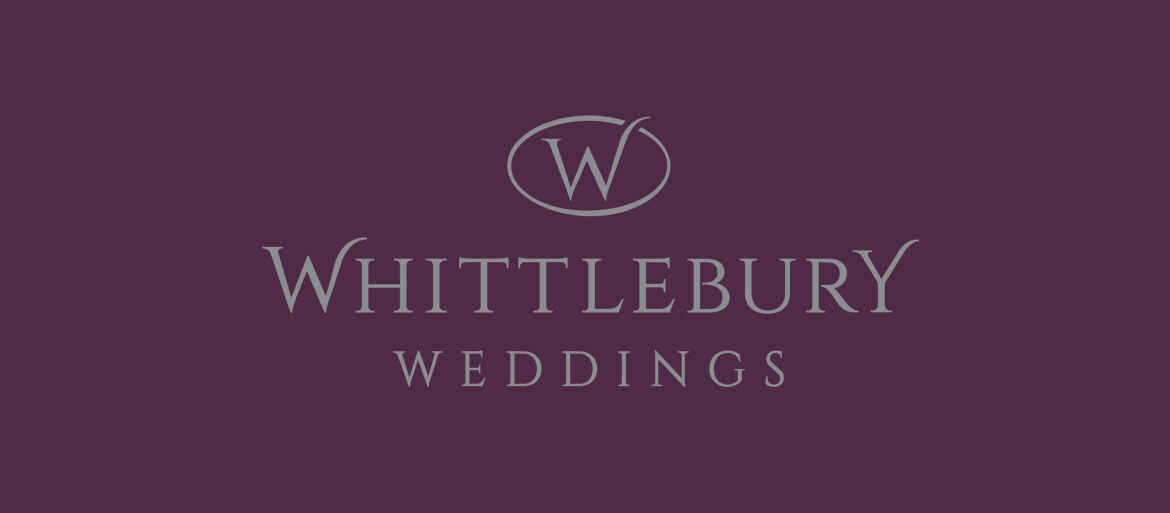 Make your happy ever after by holding your wedding at Whittlebury.
Not forgetting golfers for that all-important hole-in-one or get close to the action by camping during motorsport events hosted at the adjacent Silverstone circuit.
Construction is underway for its luxury apartment developments, and the business continues to deliver on its commitment to invest in and evolve its current product offering, to ensure that it remains on target to reach its business goals as well as being welcoming to all.
Over the coming months, you will notice the new brand start to take place on the website, social media and across the estate.
We invite you to discover Whittlebury Park and experience the difference.
For all media enquiries please contact:
Chantelle Joysury: chantelle.joysury@whittlebury.com