Building a brilliant team can be fun and games at Whittlebury Park

Emma Bines and Sarah Raynor are part of our Event Sales Team. Emma heads up the team with Sarah supporting the year-round calendar of indoor and outdoor teambuilding activities. We asked Emma and Sarah a few questions about the increased popularity around teambuilding and what options are available for all types of teams.
What would you say are the benefits of taking your teambuilding outside?
As the activity is outdoors, there is a sense of freedom and lots of space to move about. The teambuilding events that we host can take place in any weather, so if it suddenly starts raining, it can carry on with minimal disruption. We have noticed that when activities are outdoors, people tend to get more involved too. It might be the fresh air and being out of the usual indoor environment in front of a screen that makes people more proactive!
And how about indoors?
The most obvious reason that people may choose indoor activities is that there's no risk of adverse weather affecting the day. Indoors can also be a good choice for smaller teams too. A great example is our Haka experience which is a fantastic ice-breaker and we have had really positive feedback with delegates saying how powerful and atmospheric it was.
What feedback have you had about how a teambuilding day has helped teams to develop team synergy?
From an indoor point of view, as mentioned, the Haka experience is truly memorable and something a bit different for people to engage with. It's a unique shared experience that really does bring people together and create fun memories. Our Crystal Amazed experience has also received great feedback about how lively and interactive as well as challenging it is.
From the point of booking, we always ask what companies want to achievefrom their experience. Whether this is to improve communication or to simply get to know each other better, we can match requirements towards the objective as we have such a range of possibilities.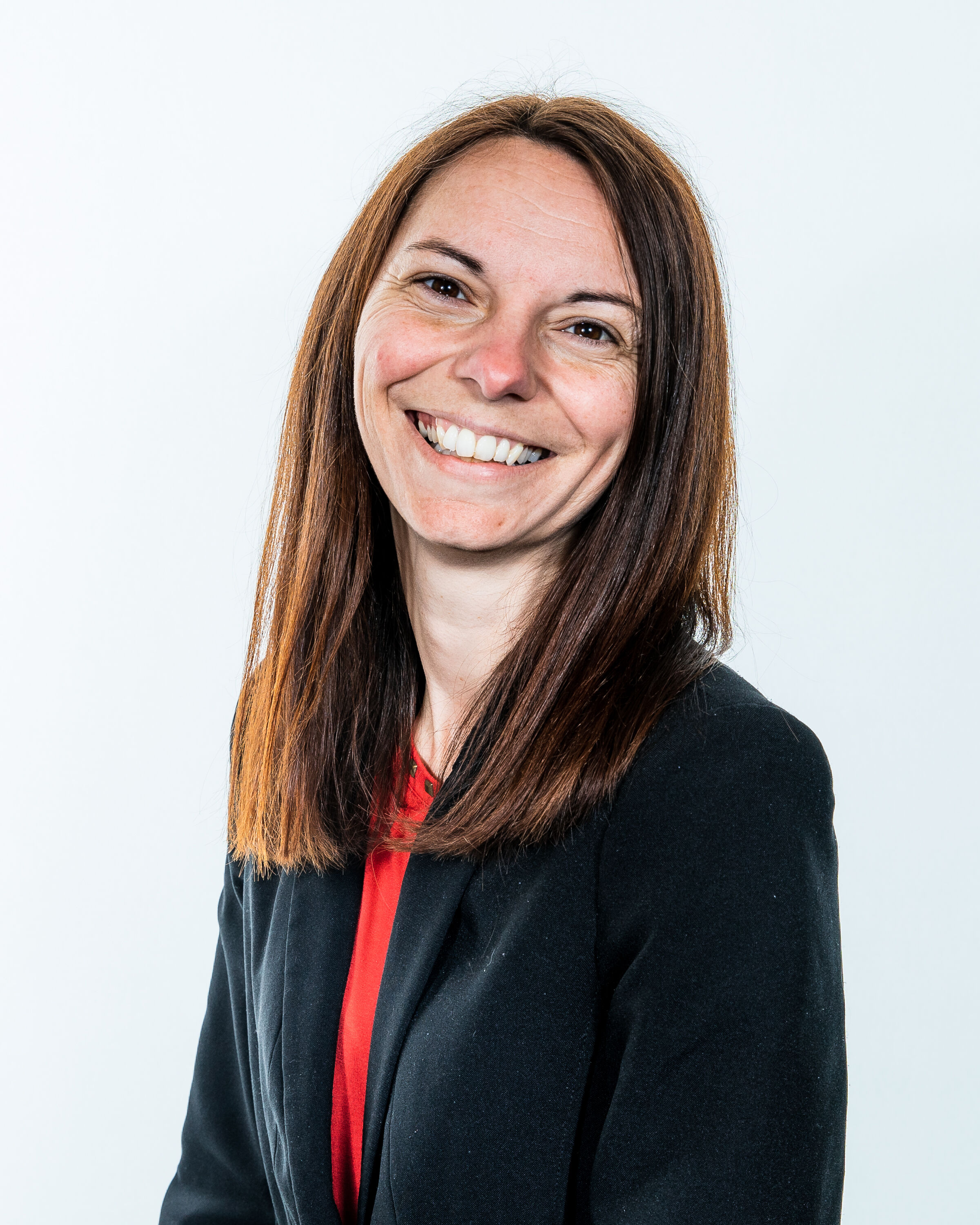 What is your personal favourite activity that we do?
It's difficult to pick a favourite, but our outdoor clay pigeon shooting is a great all-round fun and engaging experience for everyone. It brings out competiveness (in a good way!) and our Managing Director runs it so clients get a real personal touch from a member of the Whittlebury team.
Some people may be put off by the activities appearing to be quite 'physical' what would you say to that?
This is quite a common perception but we always emphasise that it's more about the team spirit that is the main focus which will keep everyone engaged. If there's a particular part of an activity that someone would like to leave out, we can always set them up with an alternative and we would never exclude anyone or leave them standing to the side. That's what's great about having us available in the lead-up to the booking, we can plan for any considerations that may come up and it's never unsolvable.
Are there any trends you have noticed in teambuilding from either an industry or client perspective?
This has been our biggest year yet for outdoor teambuilding bookings and we have over 20% more bookings from last year. We think this is because employers are more savvy and the importance of investing in their employees and having time out of the office to engage in something informal together. Our booking process is also much easier than it used to be, even with very bespoke requests.
Another trend we have seen is companies choosing to have evening entertainment and teambuilding in the evening. We have some fun options including cocktail making, classic team games and a nail-biting 'InQuizition'quiz which includes interactive rounds involving balloon modelling and dress the mummy – so it's not your average sit-down quiz!
TV trends that can be brought to life are also inspiring and so we have the British Baking Challenge which is a great activity to help understand time management, encourages creative thinking and can highlight individual talents within the team.
We love working with all teams big and small and we take care of everything from an organisational point of view and we are all based on-site too. We will happily create bespoke food menus as well as activity itineraries we'll and take care of the entire booking from start to finish.
See all our Team Building Activities here
Email Whittlebury's Event Sales team to find out more: myeventactivities@whittlebury.com or call 01327 850 473 to plan your ideal team building day.