Sarah Raynor
Telesales Researcher and Administrator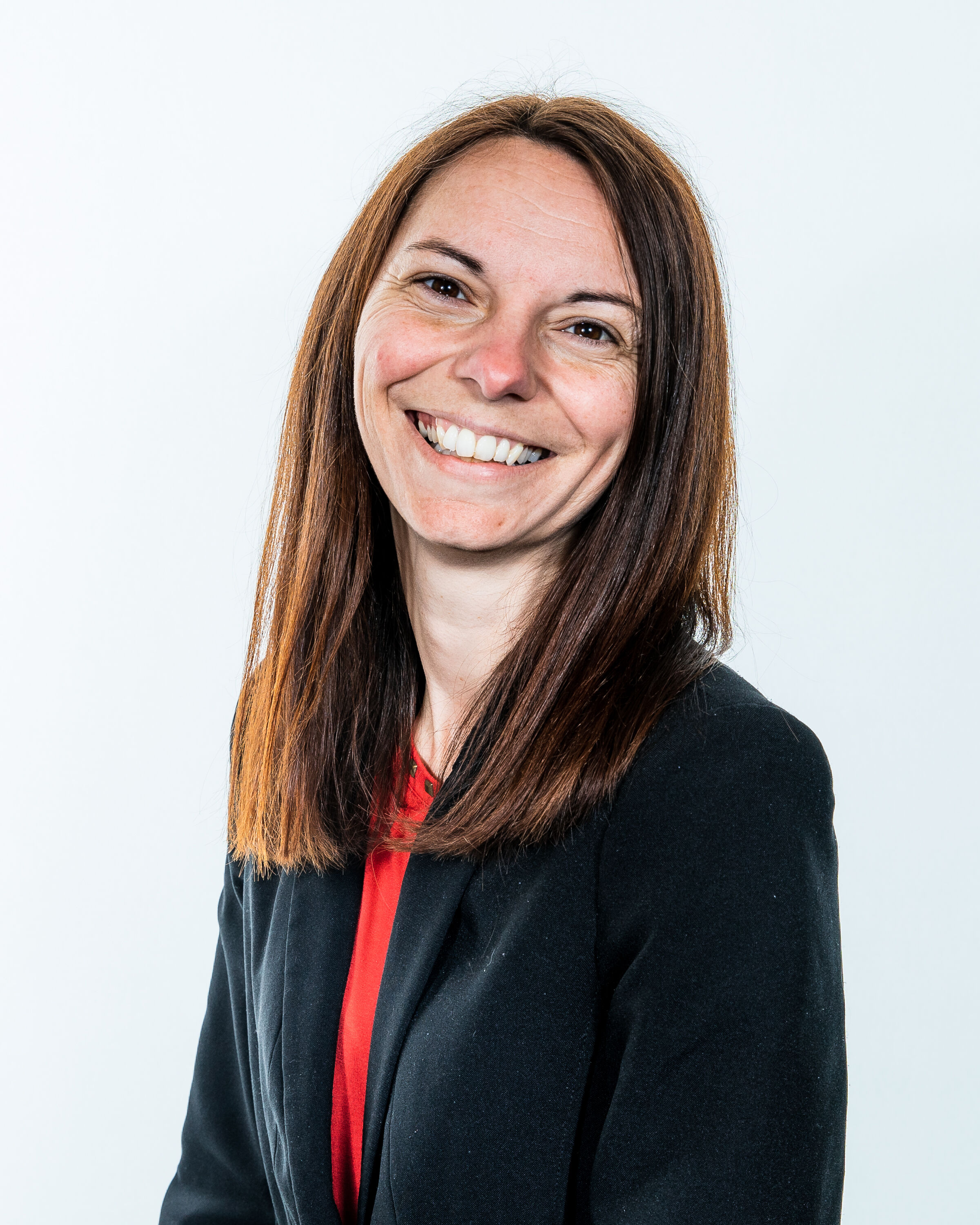 When did you join the team at Whittlebury Park?
I joined Whittlebury in January 2018. The very beginning of the year and very excited about starting a new job role and working full time after being in part time work for the last ten years.

Tell us what a typical day involves for you?
The day always begins with a good cup of tea!! Always have emails that need answering and a wide variety of enquiries from Christmas Parties to Grand Prix Camping to Land Hire Events. There is a morning meeting which I attend on behalf of the team to find out the daily agenda of the hotel and discuss any problems, situations or special requests from customers. Once finished I head back to my desk as the phone is always busy with customers calling to amend bookings or book new ones. The afternoons always vary inputting camping revenue, creating function sheets detailing events, inputting new enquiries and chasing for new leads and business. My role is very varied which is what makes it such an enjoyable role.

Has there been a particular client/couple that you will always remember?
In my job role I meet lots of people who come to events and activities at Whittlebury Park and its always great to meet new people and to get some feedback as to how they have enjoyed their time here. I have had the pleasure of witnessing some of our multi activity events we hold here and one in particular really stands out. We held a British Bake Off at the time where the Great British Bake Off was on the TV so was a very popular event. We held this in our beautiful Orangery, we had around 50 people in the room. They were all competing in teams to see who could make the best cakes. It was so good to watch everyone all working together, smelling the freshly made cakes and to see people out of there comfort zones enjoying themselves and also have a giggle. At the end of the event the client thanked me and was really pleased with how the event was run and also thanked me for recommending the activity. Always nice to have a thank you!
What has been your proudest moment at Whittlebury?
Wow!! There have been a few when I look back at my 18 months working here. The main one would probably be being nominated for Employee of the Year. I remember finding out and thinking they had made a mistake. Very proud moment and one I wont ever forget.
Can you tell us about a time where you have gone above and beyond for a client?
We always make sure that when a customers are here at Whittlebury Park they are all treated special. Everyone deserves that extra mile if it can be achieved. Last year at our camp site one of our campers was taken very ill. I found out the following day that he had suffered a heart attack. Luckily we have amazing staff on site who are fully qualified first aiders and looked after him. We had a beautiful thank you note from this gentleman. Personally, I called him and still do on a monthly basis to check on his health and pleased to hear that he will be returning to Whittlebury Park Camp site this year to have another wonderful stay on our site for the British Grand Prix.

What does the future hold for your particular department?
The Event Sales Team is going from strength to strength. We are having a record number of Golf Society enquiries and bookings already this year. Land hire events are also taking off which is really exciting. Currently beating targets for Camping and also the multi activities and excited to get some new offerings under way soon. We have new members in our team as well which will be great to get some new ideas from fresh faces. I'm really looking forward to this year as I now have a years experience here I'm hoping to beat some personal targets and also help the team achieve some of theirs as well.

Are there any trends you are aware of in your part of the industry?
Within my department we are continuously busy. Golf Society's seem to be very busy in the summer months with the wishful thinking of no rain and a dry round of golf. Christmas Party bookings we notice get busier around September time but we do always have a general flow of enquiries throughout the year. Camping bookings are also busy through the whole year due to us having a very busy summer with events from Silverstone Race Circuit.

Can you tell us what makes working at Whittlebury unique?
One of my reasons for joining Whittlebury Park is because it's a family run business. Its not part of a huge chain of other hotels and therefore is totally unique and stands out from other hotels. The beautiful grounds and the drive up to the hotel is always a pleasure first thing in the morning and I feel very honoured to work here. Not many people can say that about their job.

What are you looking forward to most this year?
The Event Sales Team has recently had a restructure and we have employed some new members to the team. I'm personally very excited to see some new ideas from a fresh pair of eyes and looking forward to my new job role. Also the highlight of my year will be the British Grand Prix Camping. We are celebrating 30 years of Camping this year and have a lot to offer all our campers. 2018 was my first experience of this and it was incredible and so much fun to be a part of that I am very much looking forward to this again.

If you could job swap with anyone else at Whittlebury, who would it be?
I thoroughly enjoy my job role that I am currently in at Whittlebury Park and actually wouldn't want to job swap at all… Cheesy maybe….But the truth.