Ryan Wade
Event Enquiry Specialist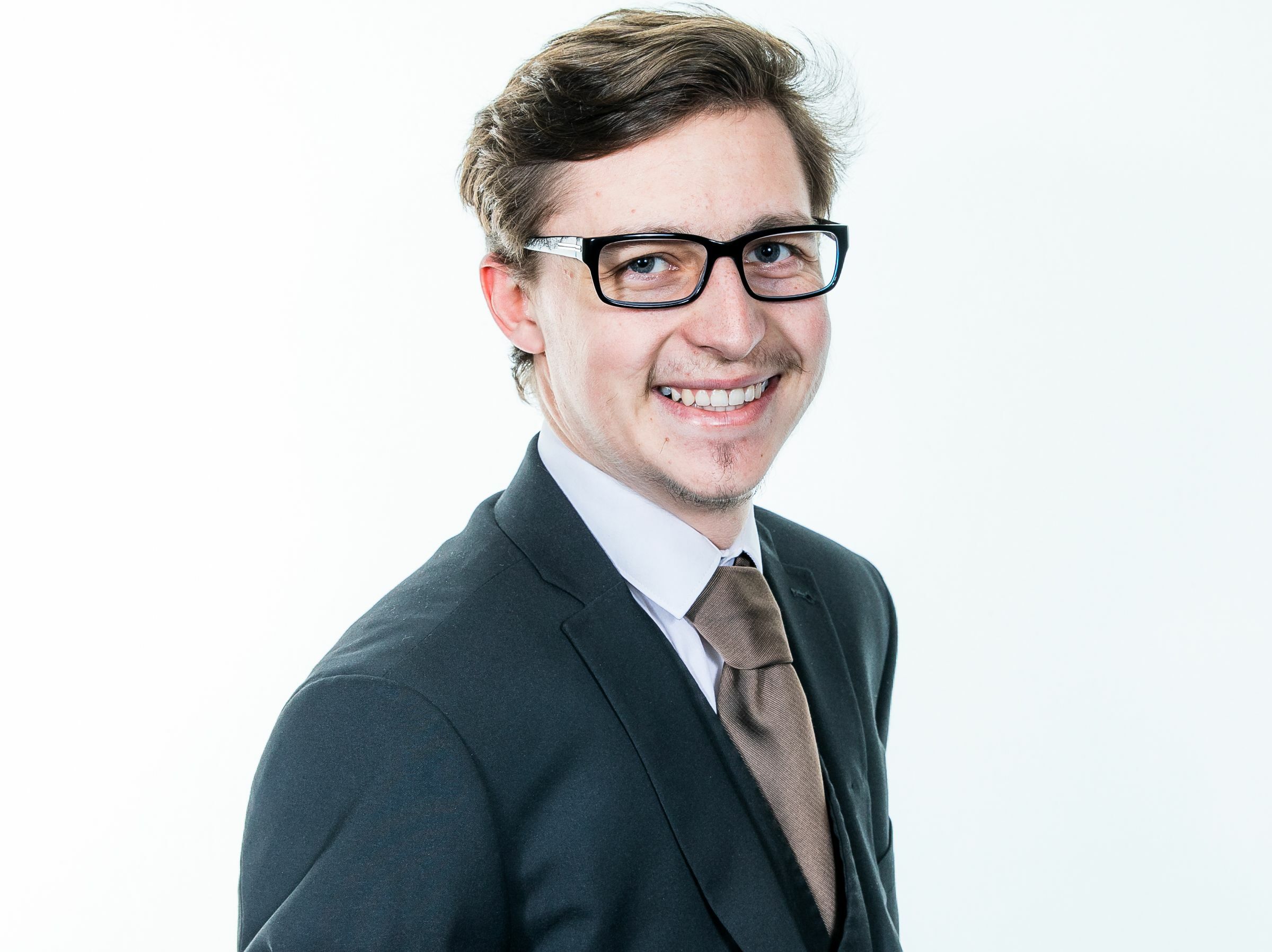 Ryan is fairly new to the conference and events team but not new to Whittlebury as joined us from F&B. He is now an Event Enquiry Specialist, so what does Ryan have to tell us about himself?
What is one of your favourite quotes?
"Look Simba, everything the light touches, is our kingdom."
If you could choose anyone, who would you pick as your mentor?
Sir Alex Ferguson
If you had to change your first name, what would you change it to?
Eric
If you were immortal for a day, what would you do?
Jump from space
What's the hardest thing you've ever done?
Abseil down a building
When was the last time you were nervous?
Before a cup final
What's the best part of your job?
Interacting with different people.
Find Ryan on Linkedin here