Ross Cameron-Castle
Event Enquiry Specialist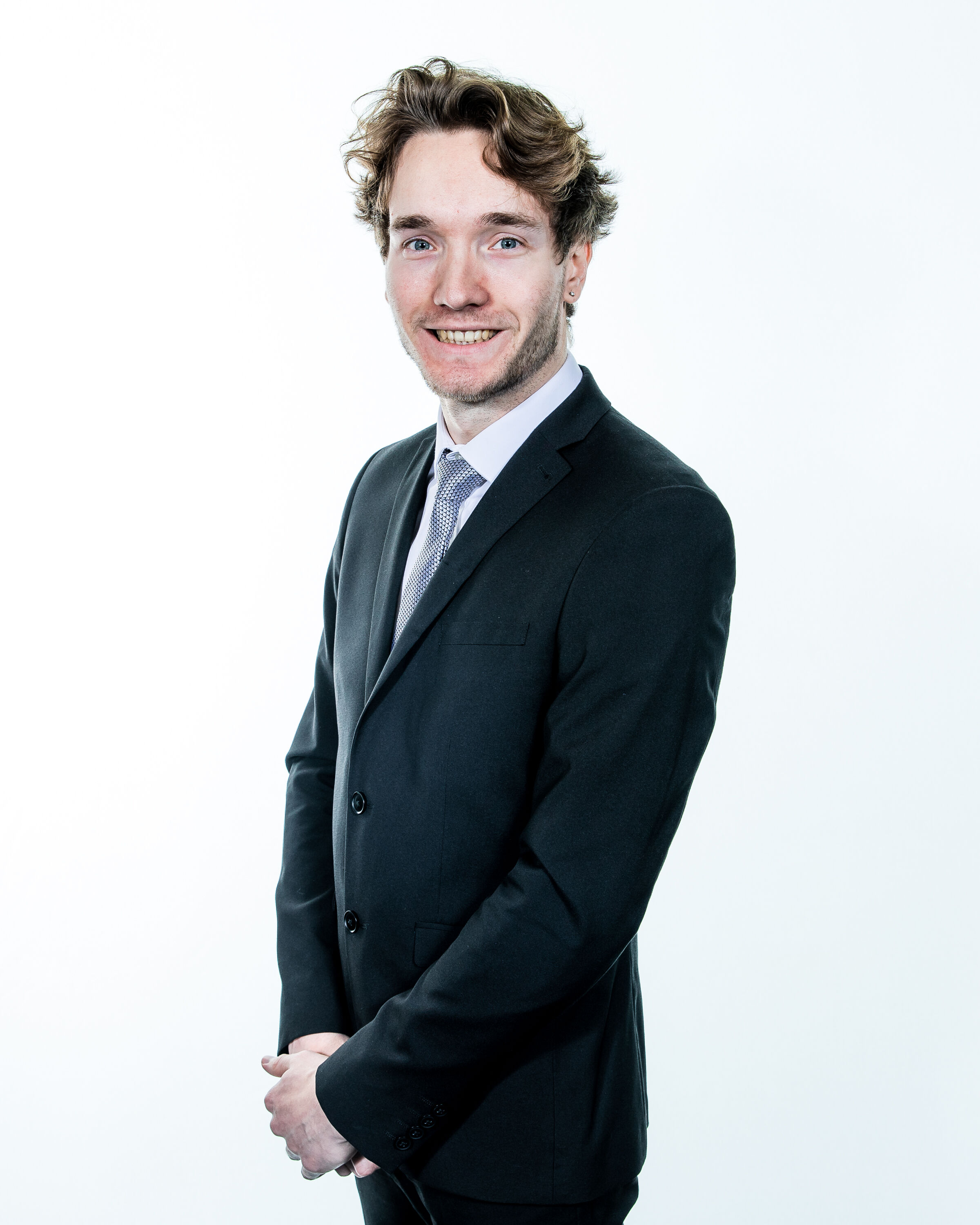 Ross is part of the C&E team and is first in the queue when it comes to having some fun, so we asked Ross some fun questions and heres what he told us...
What was your favourite food when you were a child?
Chicken Nuggets
What sound do you love?
Dance Music
If you could learn to do anything, what would it be?
Fly a Red Arrow
If you won the lottery, what is the first thing you would do?
Buy a Ferrari
If you could be any fictional character, who would you choose?
Spiderman
Which celebrity do you get mistaken for?
Harry Potter
If you could choose one amazing thing at Whittlebury to promote, what would you choose?
Golf Club
Who in the business do you think does an amazing job and why?
Everyone does a fantastic job but I must put out special thanks to the F&B team and housekeeping.
Find Ross on LinkedIn here