Nikki Nicholls
Event's Enquiry Specialist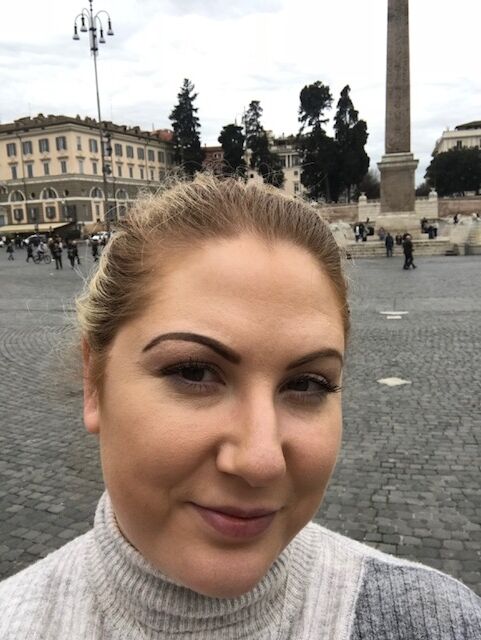 I am responsible for any new event enquiries that come through, social and corporate. I go through details, and then send through proposals based on budget and requirements.
In my spare time, I enjoy taking my 2 children to their activity classes, going out for dinner and spending quality time with friends and family. After all that, I enjoy playing around with make-up!
A few fun facts about Nikki...
What was your favourite food when you were a child?
Marmite Sandwiches
What is one of your favourite quotes?
'You only live once'
What is your first memory of being really excited?
Going to America at 7yrs
What's the best part of your job?
Speaking to clients
What's your least favourite mode of transportation?
Helicopter
What is your favourite body part?
Eyes
What sound do you love?
Steel Drums