Karl Simons
Business Development Manager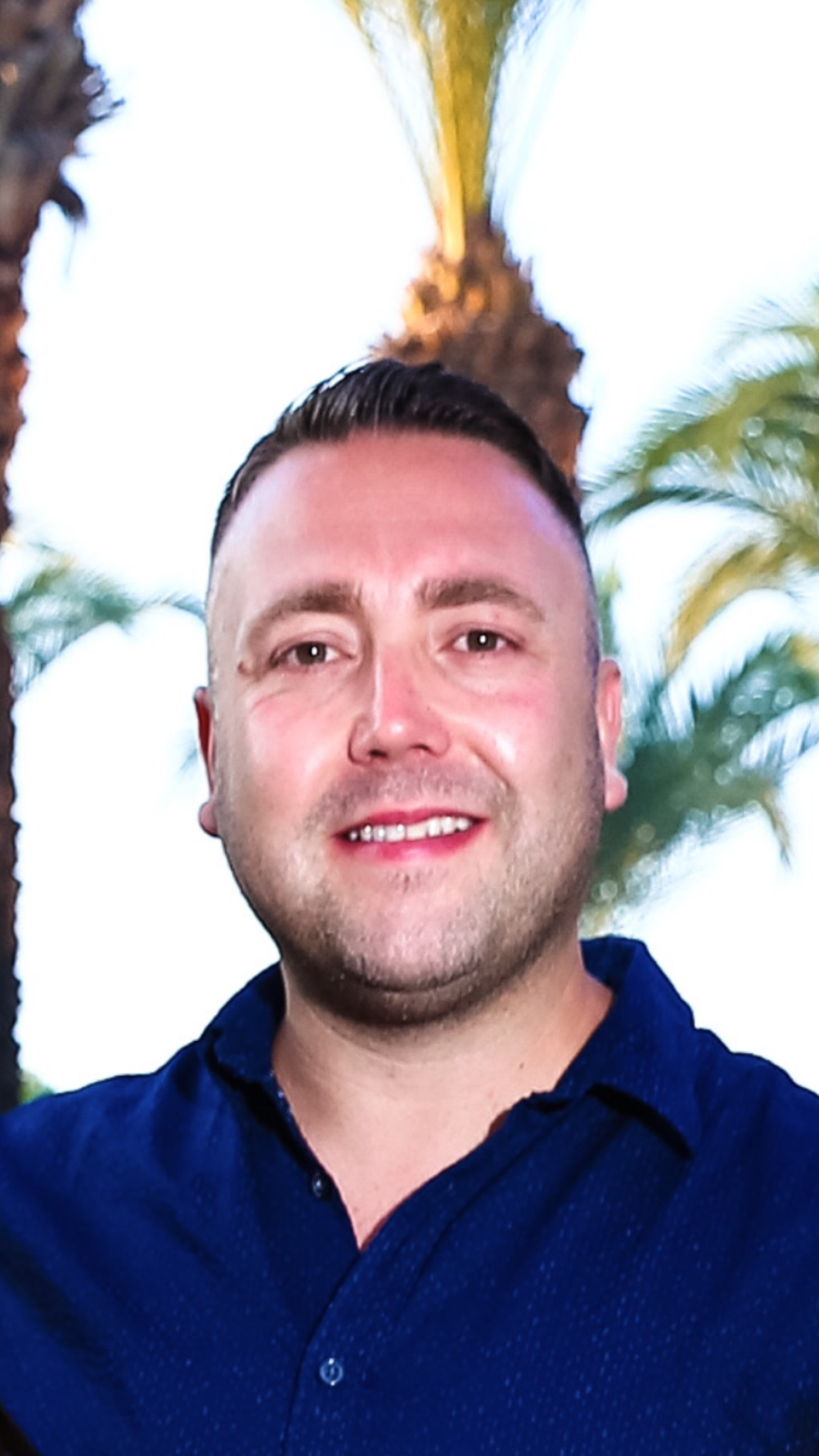 Karl Simons joins the Event Sales Team as the Business Development manager, we wanted to get to know Karl, so asked him a few questions...
When did you join the team at Whittlebury Park?
I joined Whittlebury Park in August 2019 as a Senior Enquiry Specialist in the Conference and Events team. I was recently promoted to Business Development Manager on 2nd December 2019.
Tell us what a typical day involves for you?
At the moment I am planning for 2020 and how I will make an impact in my new role with fresh ideas. My day involves researching corporate Golf opportunities, speaking to companies who have used us in the past and approaching not for profit companies with regards to our preferential package deals.


Has there been a particular client/couple that you will always remember?
I was involved with a land hire event for a family fun day and it was brilliant to hear the ideas the client and agent had. Doing this kind of site visit and event planning really helps the imagination and gives you the opportunity to transform our land to make it into a truly bespoke event / venue for the client.

What has been your proudest moment at Whittlebury?
In terms of a client achievement I was delighted when I confirmed the contract for a large event on behalf of Heineken. On a personal note after working for the company for only 3 months I was promoted to Business Development Manager.

Can you tell us about a time where you have gone above and beyond for a client?
I was involved in a site visit where a Lymphedema charity wanted to use our meeting rooms to give treatment to their patients. Due to the medical condition many of the visitors would have access problems and getting onto a portable treatment table could be difficult. I suggested that we could hire out our treatment rooms in the Spa and the patients could come into a much more relaxed setting and make use of our electronically adjustable treatment tables and beds. The client loved the idea, viewed the Spa facilities and has since book their event with us.


What does the future hold for your particular department?
I am here to grow Land Hire events, Corporate Golf and Golf Societies. However, my aim in my new role is to ensure that our client's needs come first and we offer an end to end tailored service to everyone. We can provide so much here at Whittlebury Park and my job is to make sure our clients are well aware of all we do, so when they leave, they are already planning their next visit.

Are there any trends you are aware of in your part of the industry?
I am very aware that Golf events and Society groups tend to visit new Golf Courses every year to experience new challenges. My aim is to break that trend, we want to offer the best at Whittlebury Park and we want our guests returning year after year.

Can you tell us what makes working at Whittlebury unique?
Being an independent company, we are involved in everything that happens here and are not restricted by policies from a large Corporate chain. As a result, we are truly able to offer a bespoke service for our guests. As staff we are very much encouraged to have our say and our ideas give us the opportunity to be creative whilst offering a first-class bespoke service to our guests.


What are you looking forward to most this year?
The Spring and Summer season! We can't do anything about Weather and Golf and Land hire sometimes doesn't go to plan if the good old British climate has it's say!! Over the dryer months we can be much more creative and shouldn't have to worry that the weather may affect our plans. I am also looking forward to working at the Hotel when the British Grand Prix is happening. I have heard there is a massive buzz around that week and I can't wait to experience my first GP at Whittlebury Park.

If you could job swap with anyone else at Whittlebury, who would it be?
I would love to be the Golf Professional here! I coach a kid's football team in my spare time and I love to help people develop and improve. I would imagine being the Golf Pro here is very similar and is really rewarding. Not to mention you get to meet some really interesting people and play Golf all day!
Find Karl on LinkedIn here
01327 850416