Hannah Jackson
Events Planner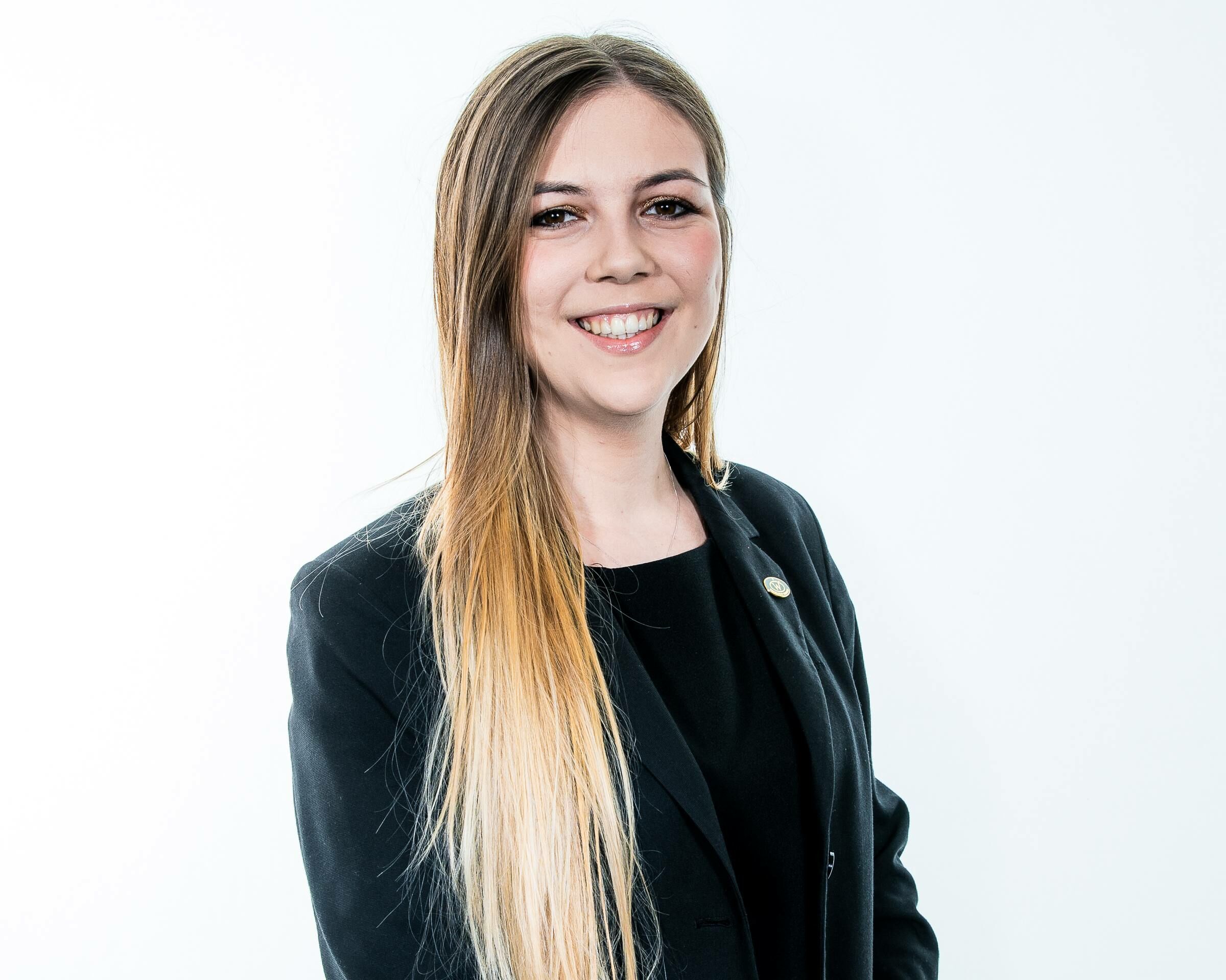 I have worked here since I was 17 – I worked in F&B during my last year of sixth form and during university (4 and a half years). Then when I graduated Sheffield Hallam University with a 2:1 in Events Management I was offered a job as an Event Planner in the Conference and Events Sales Office. I have now been in the office just over 2 years, making me the longest standing team member in the office, and have been with the company for nearly 7 years now.
I am an Event Planner and am responsible for looking after a number of our larger accounts, and planning the tribute nights for the year. This involves liaising with clients and suppliers to plan the events and making sure everything is in place so that the event runs smoothly on the day.
A Few Fun questions we asked Hannah...
If you could meet anyone, living or dead, who would you meet?
Prince Harry
If you won the lottery, what is the first thing you would do?
Buy a house
If you were reincarnated as an animal/drink/ice cream flavour, what would it be?
A soda float (coke with ice cream in it)
If you could know the answer to any question, besides "What is the meaning of life?", what would it be?
Is there life after death?
If you could be any fictional character, who would you choose?
The Little Mermaid