Claire Clarke
Business Development Manager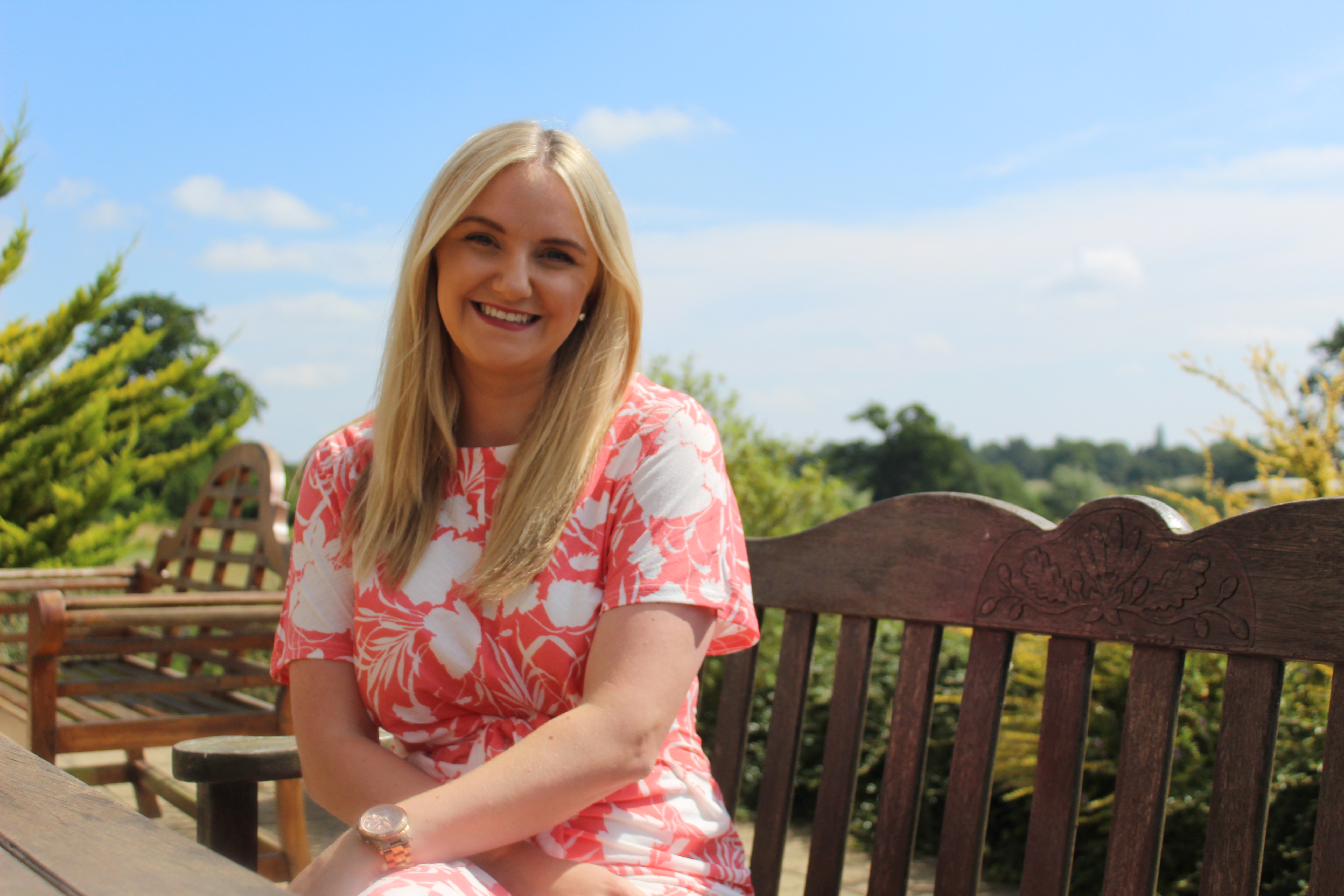 Claire Clarke joins the team as Business Development Manager from Northampton County Cricket Club and Portfolio Events where she worked as an Event Manager for both organisations. Claire has worked at a range of high profile venues and hotels throughout her career including the Corinthia Hotel in London, the Savoy and Firmdale Hotels PLC. Claire's top priorities will be:
• Building upon Whittlebury's already thriving leisure golf business to increase the number of corporate golf days
• Driving new clients to Whittlebury through their established Christmas Party Nights packages which are targeted at corporate and leisure guests
• Developing a strategy to maximise the potential of Whittlebury's 600-acres of land which can be hired for a range of outdoor events including festivals, sports events and teambuilding
We found out some more about Claire...
When did you join the team at Whittlebury Park?
I'm one of Whittlebury's newbies, starting my role here only on the 17th June 2019

Tell us what a typical day involves for you?
At the moment, I'm spending my days shadowing members of the team and managers from other departments but very soon the days will be filled with client meetings and spending time on the phone to potential clients. And tea… lots of tea!

Has there been a particular client/couple that you will always remember?
After working in the wedding and events world for over ten years I've of course got lots of memorable clients. A four-day wedding extravaganza at Heythrop Park was certainly a standout moment.

What has been your proudest moment at Whittlebury?
Being successfully recruited to the team!

Can you tell us about a time where you have gone above and beyond for a client?
When you've worked in the wedding and events world, going above and beyond is a daily occurrence! Sometimes even the smallest things can seem like you've gone above and beyond to clients so I've always just seen those moments as 'my job' and have always felt the more you see those moments as normal, the more you'll ultimately impress your clients.

What does the future hold for your particular department?
I'm so lucky to be joining at an exciting time where lots of growth for my business sector is on the cards and it's my job to help drive that change! I'd love to see Land Hire at Whittlebury Park grow into new unseen territory and for Pro-Am Corporate Golf Days to be a regular occurrence.

Are there any trends you are aware of in your part of the industry?
I'm still learning the roles I'm afraid but ask me again in a couple of months!

Can you tell us what makes working at Whittlebury unique?
I've only been here a few days but for me so far, it's the people. From my warm welcome on day one to only having met friendly faces at every turn. I've worked in some amazing hotels during my career and the people are what have made each of those what they are today. The happier the staff, the happier the guests!

What are you looking forward to most this year?
I can't wait to get stuck into my role and really develop business for some exciting new areas.

If you could job swap with anyone else at Whittlebury, who would it be?
With this being a new role for me, this one is exciting enough right now!
You can contact Claire to make your appointment on
01327 850416
07384 214718
Find Claire on LinkedIn here