Carly Masters
Event Planner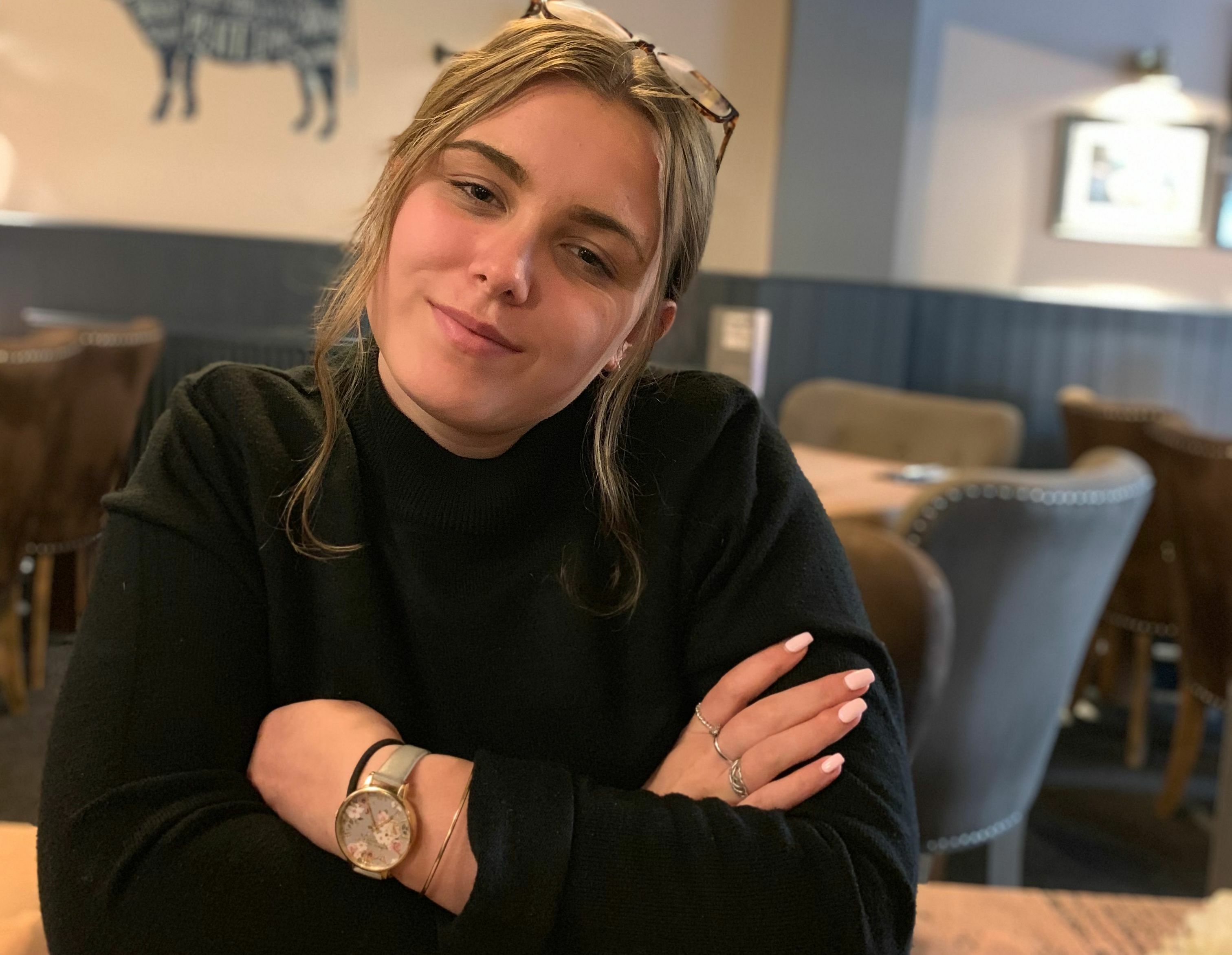 Carly joined the conference and events team as an event planner
What sound do you love?
The Ocean
What is your favourite form of exercise?
Swimming
If you could paint a picture of any scenery you've seen before, what would you paint?
Thailand
What was one of the best parties you've ever been to?
When I was younger and had a house party
What do you miss most about being a kid?
No responsibility and not having to spend money
What story does your family always tell about you?
About how I was baby I wouldn't stop crying and EVERYONE in my family would try and stop me but only my pap could put me asleep
Who in the business do you think does an amazing job and why?
Alex because she has just been promoted at only 21 !!!!
Find Carly on LinkedIn here