JOSH WEBSTER
Racing driver and British Racing Drivers' Club (BRDC) member, competing in the 2018 Porsche Mobil 1 Supercup Championship.
Whittlebury is proud to be the hotel partner for Josh, look out for our logo on his car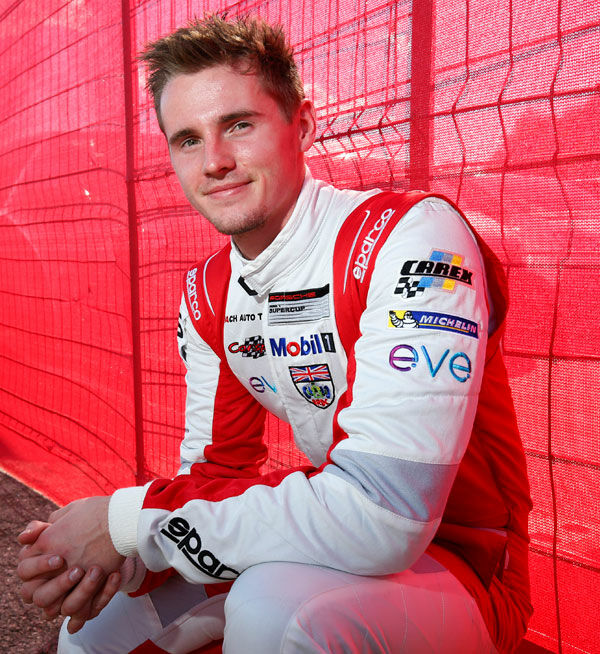 More about Josh...
Age: 24
Date of Birth: 6th February 1994
Home: Stowmarket, Suffolk, UK
Family: Mum, Dad, and two sisters, Leah and Fern
Height: 182cm
Weight: 70kg
Hobbies: All motorsport, fitness training and skiing
In 2018 Josh will race for his second year in the Porsche Mobil 1 Supercup Championship, a support race to nine events of the the FIA Formula 1 Championship. This year Josh races for the Momo Megatron Lechner Racing team in car number 4.
In 2017 he finished in 7th place overall and 4th place in the Rookie Championship and he's looking forward to building on the experience gained in his rookie year to develop further with the support of the Lechner Racing organisation.
If you would like to find out more about Josh then you can visit his webpage www.joshwebster.co.uk