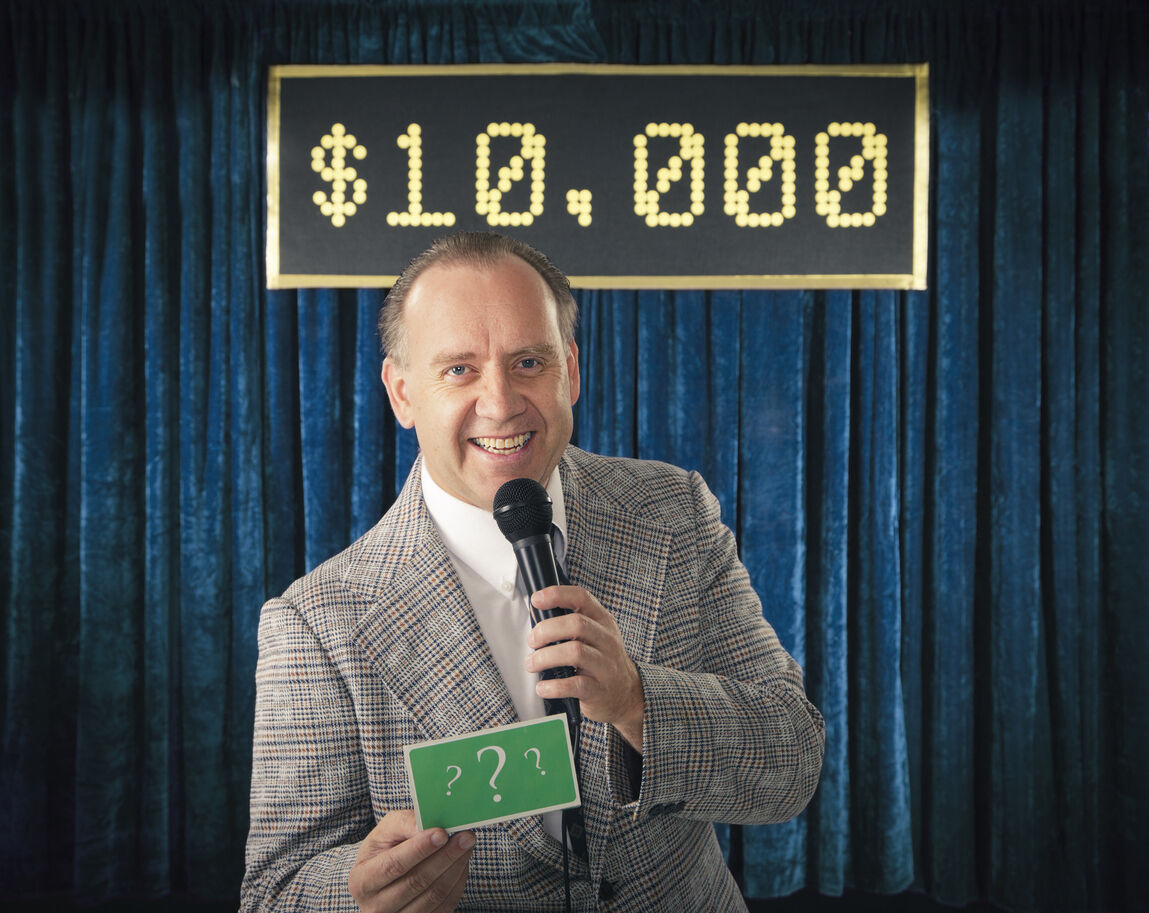 Team Building Offer of the Month – Inquizition
Prices from £1,210*
A fun, exciting after dinner activity that gets everyone working together in a relaxed environment
Nobody expects The Inquisition! This is a nail-biting quiz night that gets guests out of their seats and up on stage. We've brought the quintessential evening event into the 21st century with wireless handsets, interactive rounds and real time scoring.
Book this activity to take place before Thursday 29th March 2018 and you will receive a complimentary overnight stay for two voucher and 10% off the above price. Book any event under MY Event Activities before the end of February and you will be entered into a prize draw to win £100 love to shop vouchers.

For more information or to book: Email emma.hayes@whittleburyhall.co.uk for further information or call 01327 850473
*Terms and conditions apply, based on 20 people.