With special guest speaker Natalie Coghlan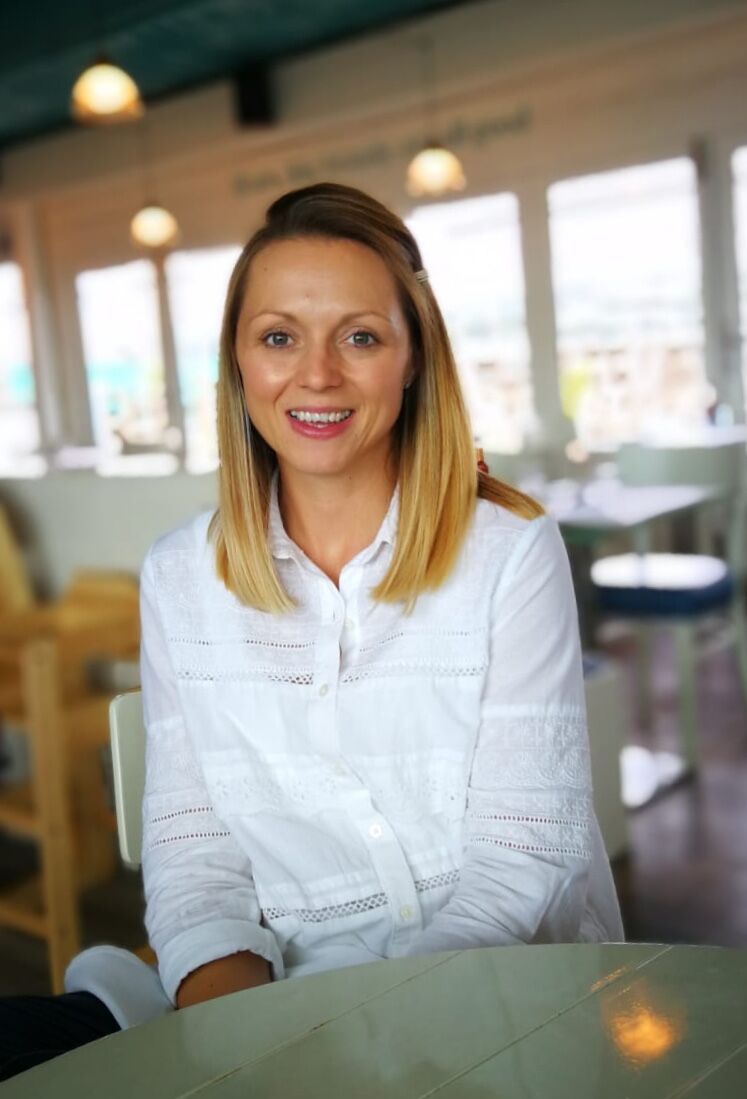 Join Natalie Coghlan from NC Nutrition Consultancy at our 'Let's Talk Nutrition for Wellbeing' event on Tuesday 18th June 2019.
Natalie is an experienced nutritionist educated to MSc level, with a masters in obesity from the University of Roehampton, she founded NC Nutrition Consultancy in 2013 which is dedicated to equipping clients with the knowledge, skills and motivation to take control of their dietary choices leading to improved health and wellbeing. As a Public Health Collaboration Ambassador, she also works with medical professionals to help inform and implement healthy decisions for better public health.
With the understanding that changing eating behaviours takes time and support, Natalie knows that to get the best results each client needs their own bespoke approach which includes individualised goals and nutritional plans.
Finding the foods that work for your body and brain can have profound effects on your life, from moving away from carbohydrate dependency to fine-tuning your energy levels to give you absolute clarity and a zest for life.
By attending this event you will pick up tips on how to improve your wellbeing through simple nutritional changes and hear how Natalie can support the health of your workforce leading to increased productivity and reduced sickness absence.
9-9:30am Arrival and registration
Breakfast refreshments on arrival along with networking – smoked salmon frittata and mushroom frittata, berries and natural yoghurt, tea & coffee, water
9:30am Welcome speech and Introduction of Corporate Sales Team
9.45am – 11.15am Workshop sessions
Drinks available throughout – (tea, coffee, fruit infused water, pick and mix berries selection)
1:1 surgery opportunities & group tours / show rounds of facilities (optional) 11.15am – 11.45am
11:45am Close and gift bag on departure
There is a second part to this event called "Let's Talk Mindset for Well-Being" being held on 2nd July and we would love you to attend this also so please click here to find out more and register for your free tickets